Tobacco giant BAT invests EUR 21 mln to start making the cigarettes of the future in Romania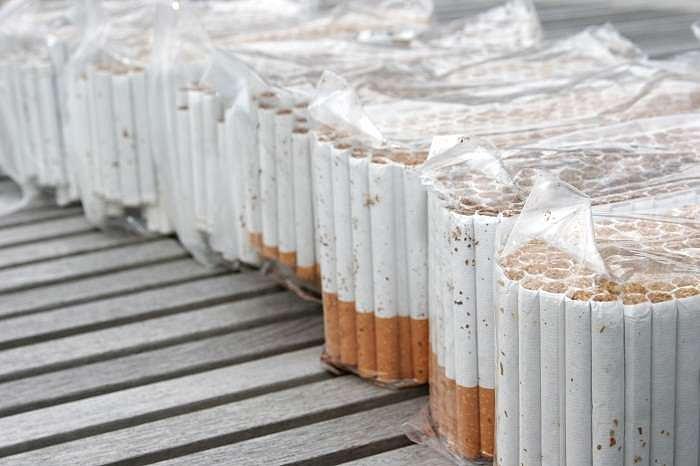 British-American Tobacco (BAT), one of the biggest cigarette producers in the world, will invest EUR 21 million in its Ploiesti factory, in Romania, where it will start making next generation vapor products, which are seen as the cigarettes of the future.
The group has already invested EUR 250 million in the factory since its creation in 1997, reflecting Romania's leading status as a hub for research and innovation, according to BAT.
"Romania is poised to become a key part of British American Tobacco's (BAT) supply chain for its booming "Next Generation" products. The company has become the largest manufacturer of next generation vapor products in the world outside of the United States. Already covering 12 markets worldwide, it plans to enter 8 new markets later this year and Romania will be at the forefront in enabling the expansion," the group announced in a press release.
Romania was chosen as the first country in the world where BAT's glo iFUSE, the company's hybrid cigarette, went on sale reflecting the demand from Romanian consumers for groundbreaking new products. The product is now available across hundreds of shops cementing Romania's place as a key market for BAT, according to the group.
The global next generation vapor market had doubled its size in the last 3 years and consumers are increasingly using next generation products as an alternative to smoking as they are considered to have fewer negative effects on health than traditional tobacco products. BAT has invested nearly EUR 1 billion in research and development in response to this growing global demand.
"Romania will continue to play an important role for BAT as the global company implements its plans to double its market footprint in next generation products in 2017 and double it again in 2018," the group's representatives say.
British-American Tobacco Romania Investment SRL, the company that operates the BAT factory in Ploiesti, had a turnover of EUR 50 million in 2015, up from EUR 40 million in 2014, and some 580 employees, according to official data from the Finance Ministry. BAT's main local competitors, Philip Morris and JTI, also have factories in Romania.
BAT is the biggest distributor of tobacco products in Romania in terms of sales. BAT Romania Trading, the group's distribution division, had sales of EUR 1.65 billion and a net profit of EUR 98 million, in 2015, being among the top 10 companies in Romania by turnover.
BAT Romania plans big investment in Ploiesti plant
editor!romania-insider.com
Normal