BAT Romania plans big investment in Ploiesti plant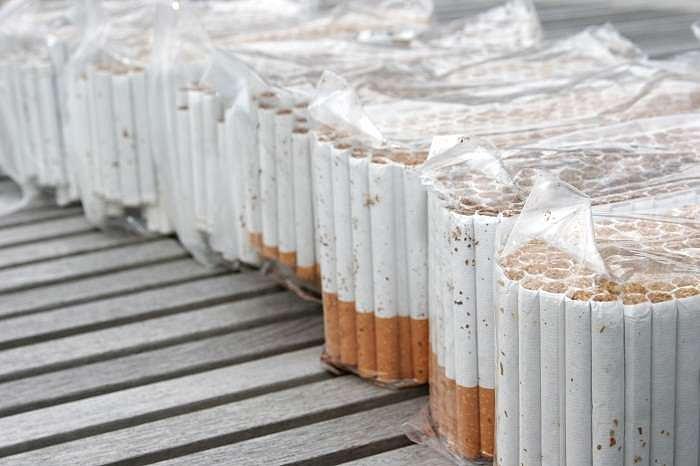 British American Tobacco (BAT), one of the largest cigarette manufacturers in the world, plans to expand its plant in Ploiesti and turn it into the second-biggest cigarette factory in Europe, the group announced.
"The company's management will announce one of the most important investments in the Romanian economy in the next years: the development of the Ploiesti factory, which will become the second-biggest in Europe, and a total stimulus for the Romanian economy of EUR 1 billion in the next five years," according to a BAT announcement.
In 2012 the British group expanded the production hall of the Ploiesti plant by 20%. The investment amounted to EUR 40 million.
BAT Romania produces and distributes brands such as Kent, Dunhill, Vogue, Pall Mall, and Lucky Strike. It has a market share of 54% in Romania. Kent, the most important brand in the group's portfolio, has a market share of 26.5%.
The group, which operates in the local market via three divisions, has some 1,700 employees.
Normal