BAT chooses Romania to launch its hybrid cigarette technology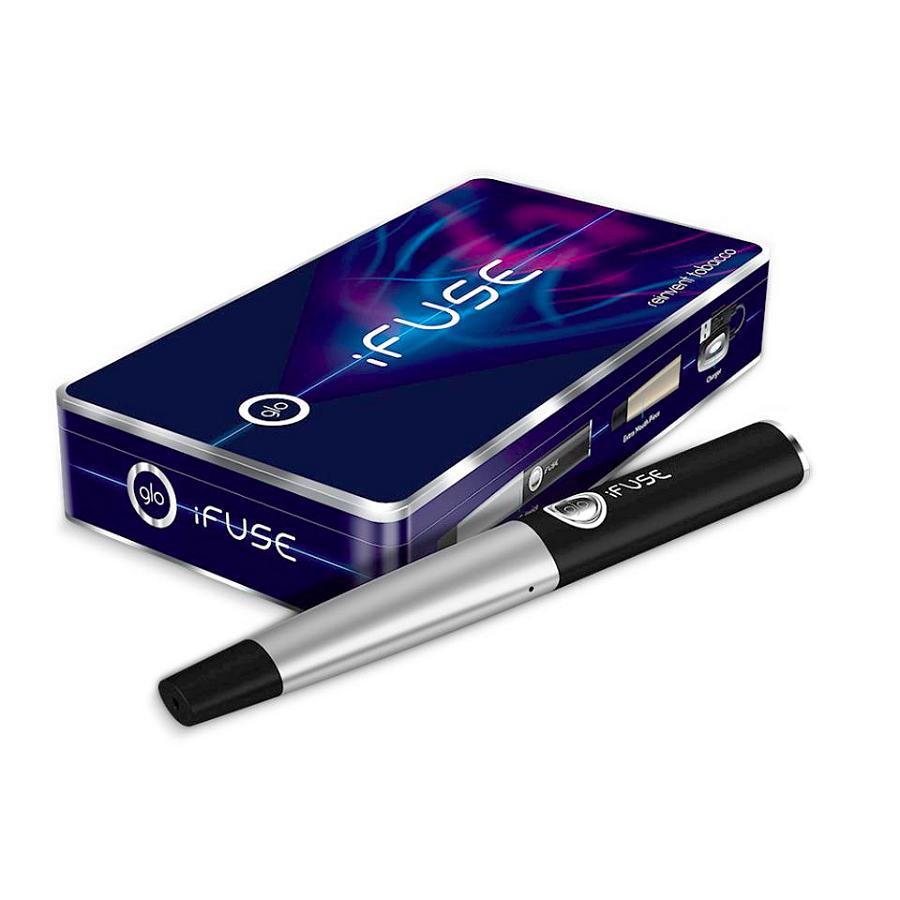 Romania has been selected as the first country in the world where British American Tobacco (BAT) will launch its hybrid product Kent glo iFUSE.
The new product, which combines tobacco and e-cigarette technology, was launched as an alternative to the traditional cigarettes. BAT also claims that the iFUSE is also less dangerous for smokers' health than the normal cigarettes.
"We are very pleased that Romania has been chosen as the first country in the world where the revolutionary product glo iFUSE will be launched," said Gemma Webb, general manager British American Tobacco Romania, cited by local Mediafax.
BAT Romania is the biggest cigarette distributor in Romania. BAT Romania Trading had a turnover of EUR 1.54 billion and a net profit of close to EUR 80 million, in 2014, according to official data from the Finance Ministry.
The glo iFUSE heats a nicotine containing liquid into an inhalable vapor, which then passes through a tobacco section, releasing tobacco flavor to the consumer.
BAT estimates that the market for next generation products will go up to GBP 8.4 billion by 2020, excluding China and the U.S.
Romania has just introduced a law that bans smoking in all enclosed public places. However, soon after its entry into force (in mid-March), some Senators have already come up with some changes to the law.
Flavored cigarettes banned in Romania starting May 20
Cigarette producers in Romania, not yet ready to adapt to EU Directive
Irina Popescu, [email protected]
(Photo source: Exploreglo.com)
Normal