Sordid details revealed on medical services reimbursement in Romania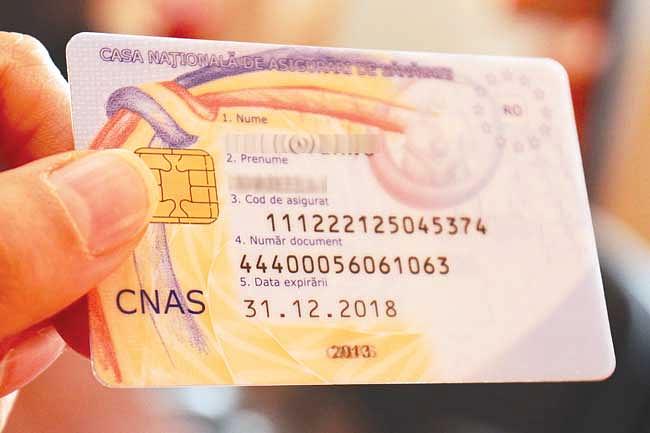 Romanian media have released new horrendous details about the reimbursement of medical services, which involves several managers of the National Health Insurance House (CNAS) and Bucharest's Health Insurance House (CASMB).
Managers of the insurance houses denied home care requests for people who were in serious condition or unable to move, while defrauding the institutions.
CASMB director Ovidiu Munteanu told one of the employees not to give priority to insured patients who were carried on stretchers or were in wheelchairs, according to prosecutors. Munteanu also forbad the doorman to receive patients carried on stretchers.
Some patients in serious condition came at the CASMB headquarters to ask for home care medical services, as the law provides all patients have to come in person and sign the requests.
Meanwhile, big amounts from the Bucharest Health Insurance House (CASMB) funds were defrauded by reimbursing fictitious home care medical services based on hundreds of fake medical files, according to judicial sources.
All the while, CASMB president Lucian Bara rejected the requests for home care medical services of insured patients who came in ambulances and were in serious condition. Instead he accepted the requests of lawyers who submitted fake medical files in the name of patients who didn't exist, according to prosecutors. They detained the CNAS director Marian Burcea on Friday morning.
Normal