Romania exports IT&C services worth EUR 2.5 bln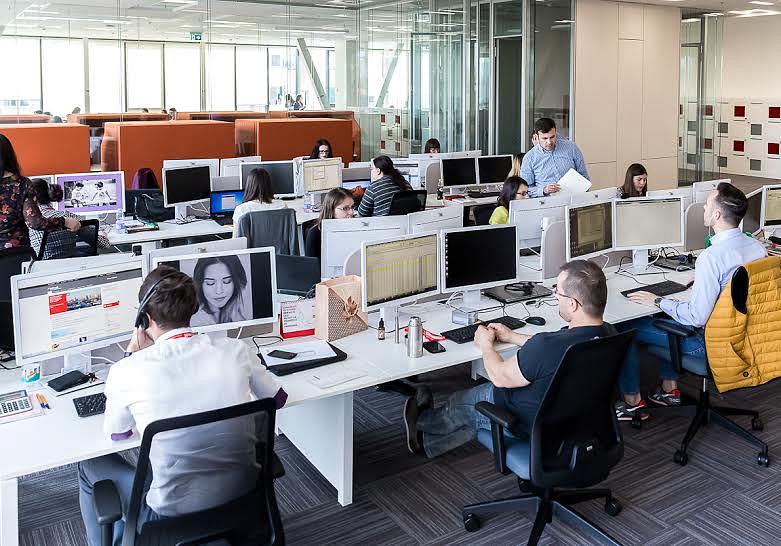 Romania exported computer and information services worth EUR 2.5 billion last year, up 16% compared to 2015, according to data released by Romania's National Bank (BNR).
The surplus in international trade with IT services (the difference between exports and imports) reached EUR 1.7 billion, up 23% from the previous year. This doubled compared to four years ago, according to official data.
The exports of IT services accounted for 14% of Romania's total service exports and for 22% of the total surplus from Romania's international trade with services.
Romania exported services worth EUR 17.6 billion in 2016, up by EUR 1 billion compared to 2015. Meanwhile, the imports only went up by EUR 200 million, to EUR 10 billion. The surplus in the service sector thus reached over EUR 7.5 billion.
Romania's IT&C industry generates EUR 10.6 bln turnover
Normal