Romania's PM speaks of an assault on state institutions after August 10 protest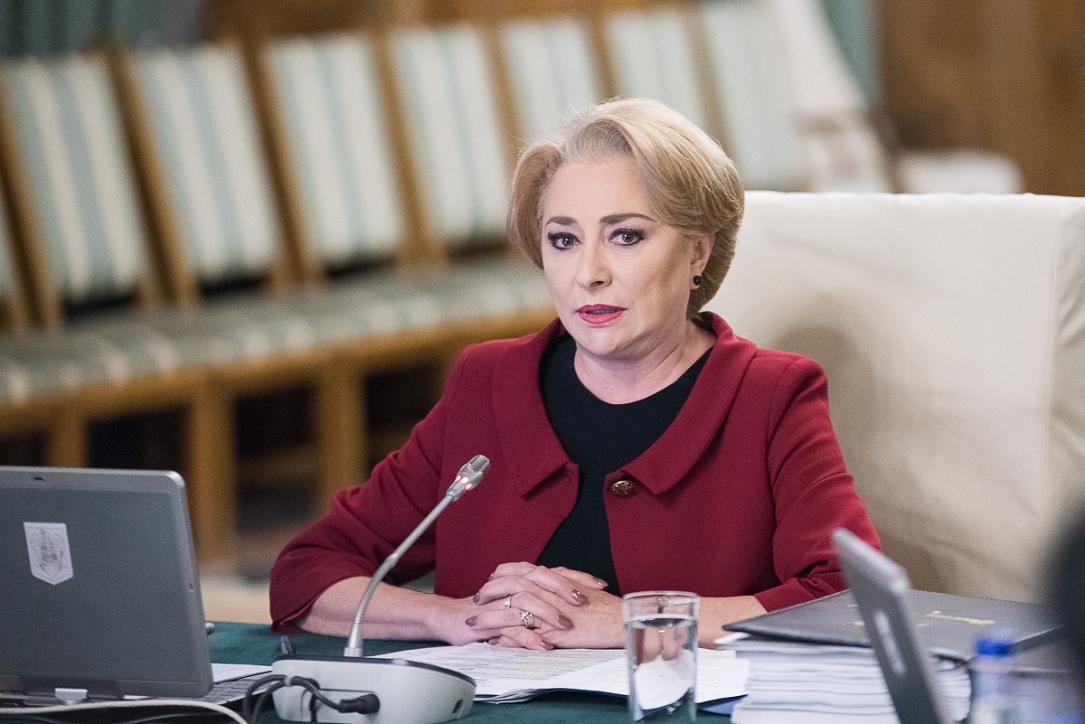 Romanian prime minister Viorica Dancila said on Thursday, August 23, that she has witnessed an assault on some state institutions after the August 10 protest, the first target being the Gendarmerie.
She accused those who failed to come to power after the elections of trying to take over power by "undemocratic means," local News.ro reported. She also told her cabinet members that they don't have the right to concede to this pressure and to further divide the society.
"Our answer to all these challenges must be actions and concrete projects for Romanians," she said before the Thursday cabinet meeting.
Viorica Dancila was away on holiday in the last two weeks, including on the day of August 10, when the violent incidents in Bucharest took place. However, she wrote a letter to the European Commission after the events, accusing "violent attempts to remove a legitimate government".
(photo source: Gov.ro)
Normal