Nearly half a million foreign tourists come to central Romania to visit Dracula's castle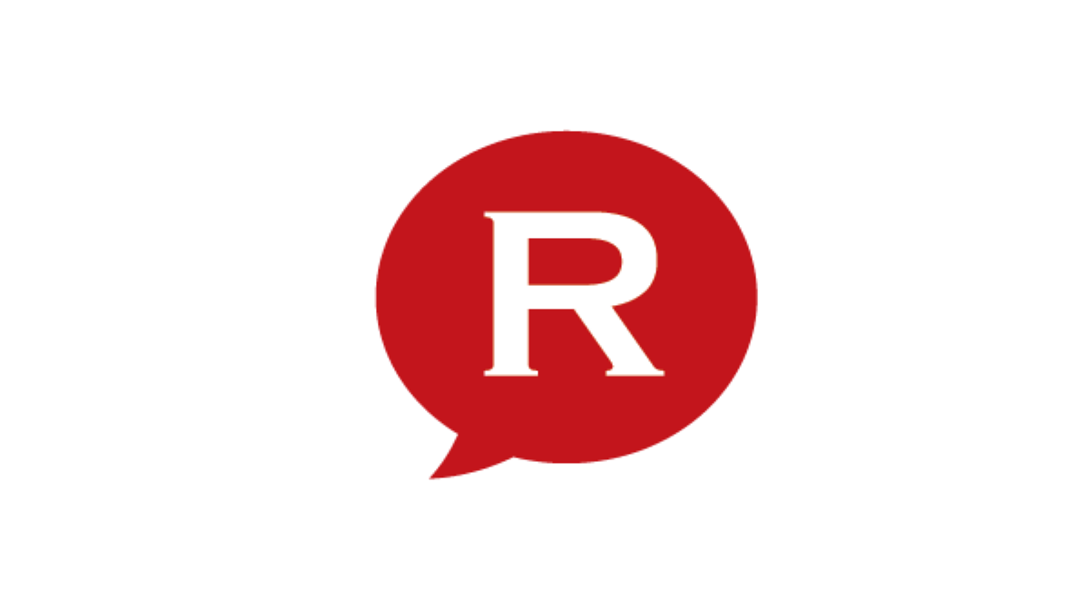 Close to 500,000 foreign tourists visited the Bran Castle (opening photo), one of Romania's most famous tourist destinations, also known as "Dracula's castle", in 2016. The Rasnov medieval fortress and the Black Church are also popular destinations for foreign tourists who come to the mountain city of Brasov, in central Romania.
Located in central Romania, just 30 kilometers away from Brasov, and 170 kilometers north of the capital Bucharest, Bran Castle draws many foreign tourists each year. The medieval castle became known worldwide due to its striking resemblance to Dracula's Castle, as depicted in Bram Stoker's famous Dracula novel, published in 1897.
The castle is now owned by Prince Dominic Habsburg-Lothringen, the son of Princess Ileana of Romania, and the grandson of King Ferdinand I and Queen Marie of Romania, who got it back from the Romanian state in 2006.
The Bran Castle received more than 800,000 tourists last year, up from the 610,000 visitors in 2015. "The 800,000 tourists paid for tickets, but we had an average of 2,200 tourists per month who enjoyed free entrance to a various of public or private events organized at the Bran castle. More than 60% of the tourists visiting the castle were foreigners," Bogdana Balmus, PR manager of the castle told Agerpres.
Famous American actor Johnny Depp visited Bran Castle in June last year, during his visit to Romania where he and his Hollywood Vampires (rock singer Alice Cooper, and guitarist Joe Perry) had a concert. The Bran Castle also opened up its gates on Halloween night for a lucky Canadian couple who won an international contest organized by Airbnb.
The Rasnov fortress was the second most visited tourist attraction in Brasov county, receiving 410,000 tourists who paid for a ticket to see it, up from the 363,000 in 2015. The rack elevator linking the downtown of the city and the fortress, and an increasing number of cultural events accounted for the increase. The public for free events that is unaccounted for in the official statistics is estimate at several thousands.
Rasnov fortress, built in the XIV century, is located on a hill top near the town of Rasnov, 15 kilometers away from Brasov. A dinosaur park was also opened in 2015 in the forest near the fortress.
The Black Church in the center of Brasov is also a popular attraction for tourists who visit the city. It received 255,750 tourists, mostly foreign ones, 5,000 more than in 2015.

Brasov county was the third most visited tourist destination in Romania between January and November of 2016, according to data from Brasov County Statistics Department, quoted by Agerpres.

The capital Bucharest and the county of Constanta take up the top two spots at a national level, but in the Romania Centru (Central) development region Brasov is ahead of Sibiu and Mures counties on the number of tourist arrivals and nights spent in the region's accommodation facilities. Brasov accounts for 40% of the total accommodation nights in the region during the same period.

More than 1.4 million tourists visited Brasov county between January and November of 2016, up 9.7% compared to the previous year, when almost 912,000 tourists visited it, according to the same source. The figures do not cover the winter holiday season tourists in the month of December. Out of the total, more than 800,000 are local visitors, and almost 170,000 are foreign tourists, coming from countries such as Germany, Israel, Poland, Italy, Spain, US, UK, France or the Republic of Moldova.

Besides the Bran Castle and the Rasnov fortress, Brasov county also attracts a high number of tourists in its ski resorts, namely Poiana Brasov and Predeal. The Bran and Moieciu villages are also popular for their traditional guest houses. The village of Viscri, where Prince Charles comes every summer to spend a few days at his guest house, is also located in Brasov county.

Romanian investor teams up with Bram Stoker's grand-grandson to make Dracula Village near Bran Castle

Romania's Transylvania tops Lonely Planet's regions to visit in 2016 list

Conde Nast Traveler puts Romanian citadel on a list of 10 most beautiful snow castles in the world

editor@romania-insider.com

Normal

-->