Romania's Transylvania tops Lonely Planet's regions to visit in 2016 list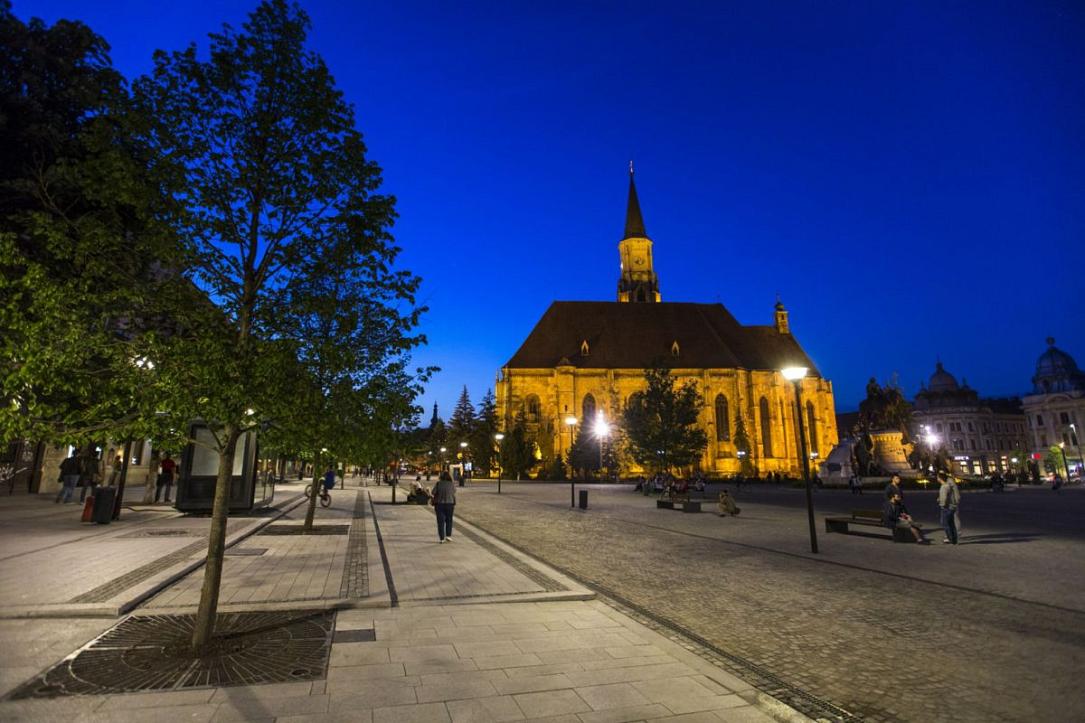 Romania's Transylvania region is the top choice among the regions tourists should visit in 2016, according to the Lonely Planet travel guide. The list also includes well-known tourist destinations such as Friuli's wine regions in Italy, France's Auvergne region, Bavaria and Hawaii.
The Lonely Planet description of Transylvania goes beyond the stereotypes that made this region known worldwide as the land of Dracula and focuses more on what the tourists can find here.
"This region of Romania has all the moody castles and fog-draped mountains you can wave a crucifix at. But visit Transylvania today and you're just as likely to sashay through a wickedly inventive art gallery, spy on bears, or ski the Carpathian Mountains," the author starts.
The article speaks of Transylvania's renaissance, mentioning Cluj-Napoca, "an art city of the future", and Brasov, which is "attracting as many nightlife lovers as vampire hunters".
"Horses and carts still rattle through the countryside, but they'll soon share the roads with Uber cabs, as the app-based transport network sets up a new office in Bucharest. Meanwhile, Transylvanian Airbnb listings are slowly amassing, excellent news for fans of social accommodation," according to Lonely Planet.
Transylvania's rich wildlife and traditional architecture, as well as the accessible ski resorts, are among the region's main attractions.
Read the full article about Transylvania here.
Prince Charles speaks about biodiversity while on a trip to Romania's Transylvania
Largest music festival in Romania brings 300,000 spectators to the heart of Transylvania
(Photo source: Cluj.com)
Normal