Hotels and restaurants in Romania will pay 5% VAT rate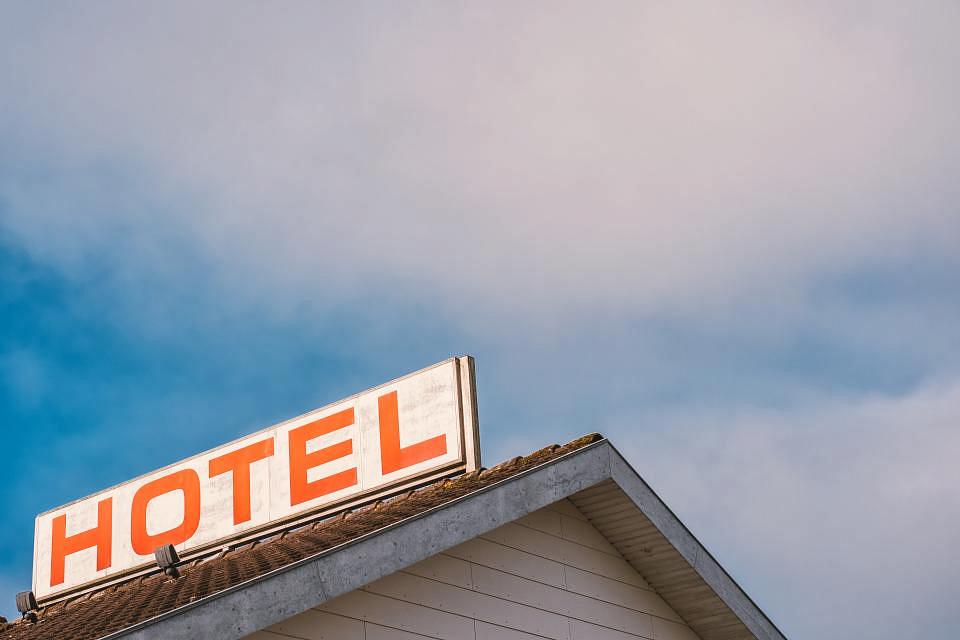 The VAT rate in Romania's tourism sector will drop to 5%, the lowest rate of all economic sectors in the country, the Tourism Ministry announced on Monday, September 3.
The 5% VAT rate will apply for accommodation services and restaurant and catering services. The VAT rate for accommodation and restaurant services is currently 9%.
The Tourism Ministry also proposes zero royalties for geothermal water and mineral water used in spa resorts. The two measures should be implemented until December.
The Government also estimates that it will invest EUR 1 billion in developing local spa resorts in the next 10 years.
Romanian Govt. wants to cut VAT for hotel services, leisure parks
Normal