Embassy: 15 Israeli citizens, affected by Bamboo Club fire in Bucharest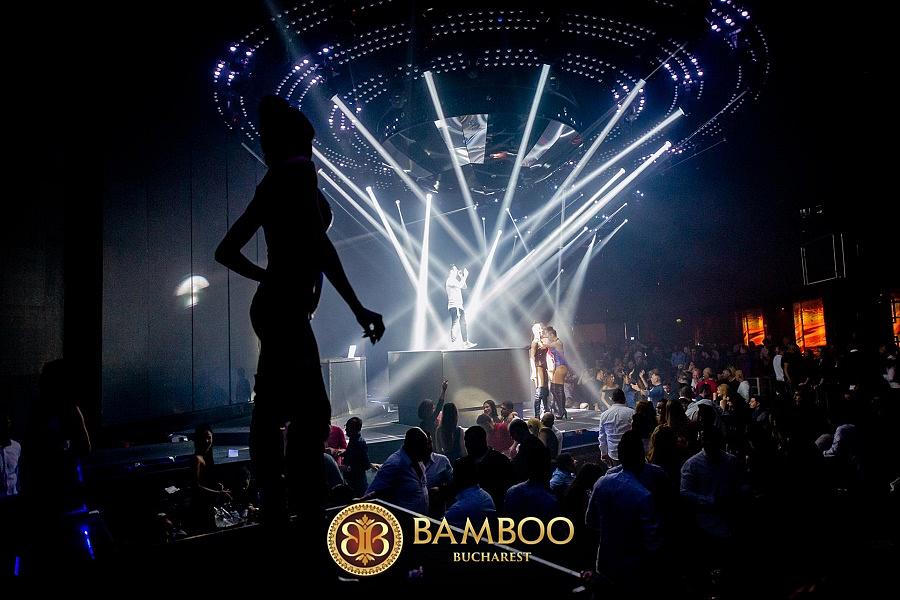 Some 15 Israeli citizens were affected by the fire that destroyed the popular Bamboo Club in Bucharest on Saturday morning, according to the Israeli Embassy in Bucharest.
Most of them were taken to hospitals in Bucharest with mild smoke intoxication or hypothermia, representatives of the Israeli Embassy told local Agerpres.
Most of them were already released from hospital while the others were going to be released during the day, according to the same source. None of them asked for any consular support.
The Bamboo Club in Bucharest, which used to be very popular among expats and foreign tourists visiting Bucharest, was entirely destroyed by a fire that broke around 4:00 AM on Saturday morning.
Tens of people were in the club at that time, but they managed to get out. Some 44 people were taken to the hospitals by the emergency intervention teams or went there by themselves. Only 5 people were still hospitalized on Saturday at 14:00. None of those still in hospital suffered any burns, but one of the patients, who was admitted at the Floreasca hospital, needed special care and wasn't out of danger yet.
The club apparently functioned without a license and the Bucharest District 2 authorities were aware of this situation.
Normal