Early Ghenie painting sells for four times the estimated price at Bucharest auction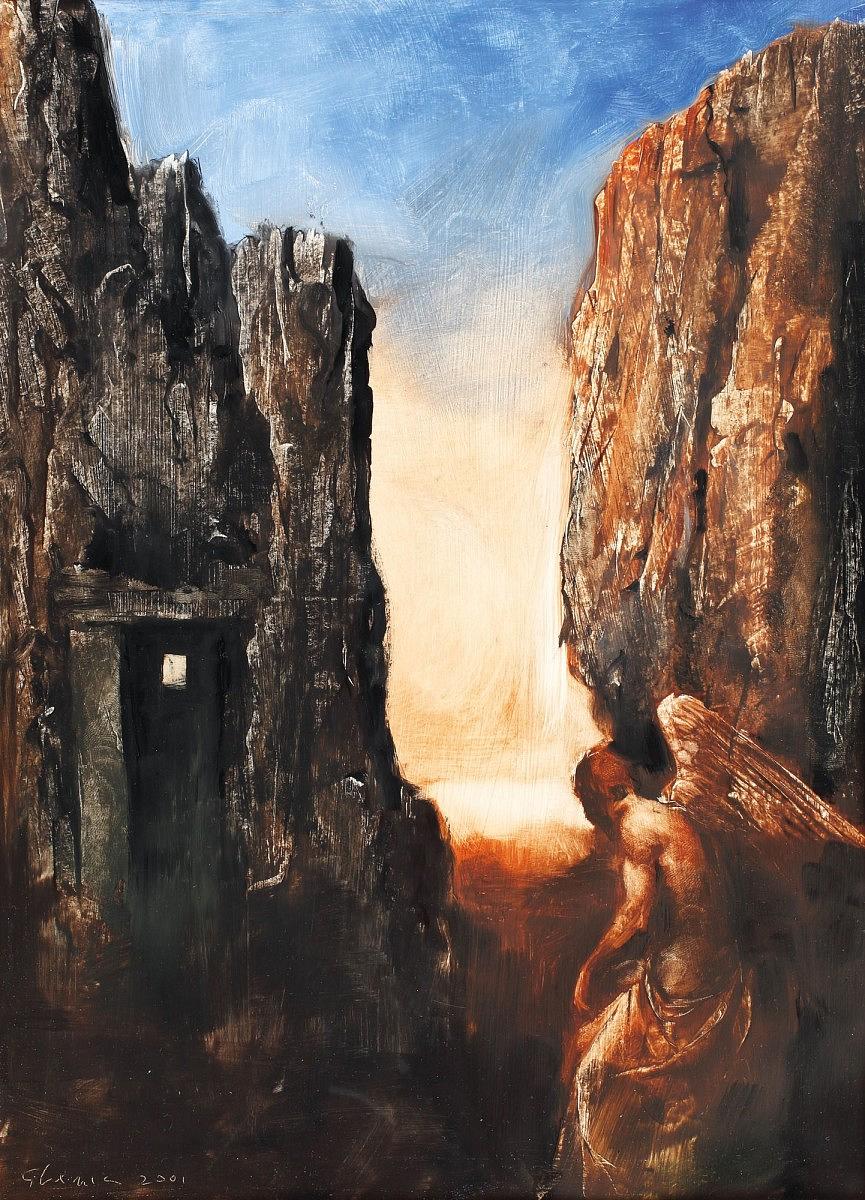 The Enigma painting by famous Romanian artist Adrian Ghenie sold for EUR 80,000 at the Postwar and Contemporary Art Auction organized by Artmark in Bucharest, on March 2.
The painting, which is one of Ghenie's early creations, had an estimated price of EUR 15,000 – 25,000.
So far, the best-selling Adrian Ghenie painting in Romania has been Christ, which was auctioned in October last year for EUR 125,000. The artwork had a starting price of EUR 12,000 – 18,000.
In late-January this year, another one of his early paintings sold for EUR 22,000 at an auction organized by local auction house Goldart.
However, Ghenie, who is one of the most appreciated young artists in the world, set a new personal record last year, after his painting Nickelodeon sold for USD 9 million at the Post-War & Contemporary Art Evening Auction organized by Christie's in London.
Irina Popescu, [email protected]
Normal