Draft bill changes rules for firearm ownership and use in Romania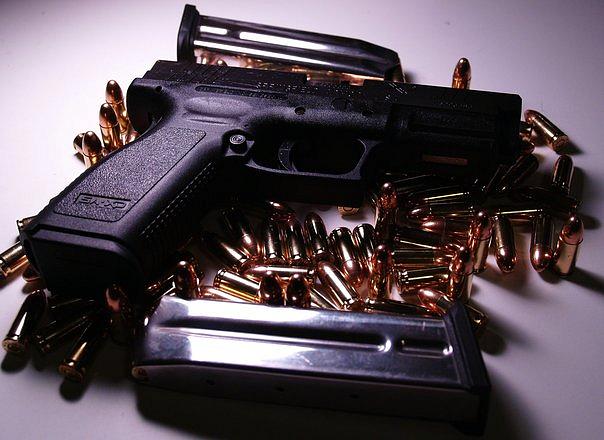 Minors will be allowed to use firearms only for sport shooting and the conditions for getting permit to carry non-lethal firearms will be similar to those for lethal firearms, according to a draft bill that the Government introduced into the legislative circuit.
Weapon collectors will also have to meet new conditions, local Profit.ro reported. The law that regulates the ownership and use of firearms will be changed so that it aligns to the European directive in this area.
The new rules also target foreign hunters, who will only be allowed to bring their weapons to Romania if they have a nominal invitation from a local hunting fund, not from a hunting association like now. People who own European firearm passports must have these documents on them at any time when carrying or using their firearms.
More gun licenses released in Romania
Normal