Continental looks to hire 1,500 people in Romania this year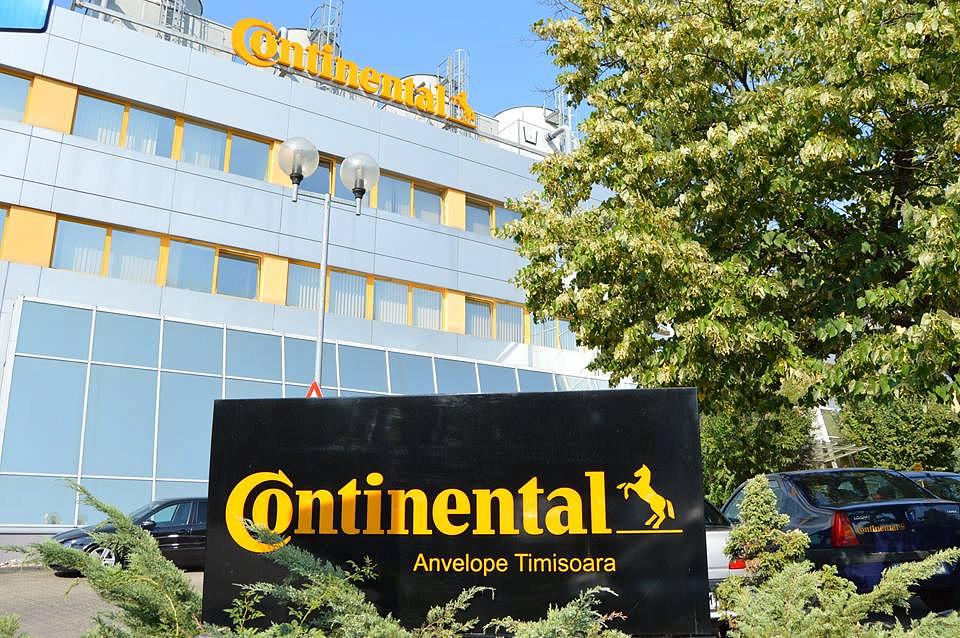 German automotive producer Continental wants to increase its number of employees in Romania by 1,500 this year.
The company is looking mostly for software experts, according to its representatives, reports local Mediafax.
Continental has seven production units and four research and development centers in Romania.
"The automotive sector is changing permanently. There's a need for software experts and people with other competencies, who can contribute with their innovative ideas to this sector's development. We are talking about those people who generate ideas that bring added value to systems in auto vehicles," said Continental general manager Christian von Albrichsfeld.
The German group invested some EUR 1.2 billion in Romania between 1999 and 2016. Last year, it had 18,200 employees at its local plants and research centers. Worldwide, Continental had 227,000 employees in 56 countries and a turnover of EUR 40.5 billion in 2016.
Continental's turnover increases to EUR 2.7 billion in Romania
Normal