Romanian airline Blue Air buys Air Moldova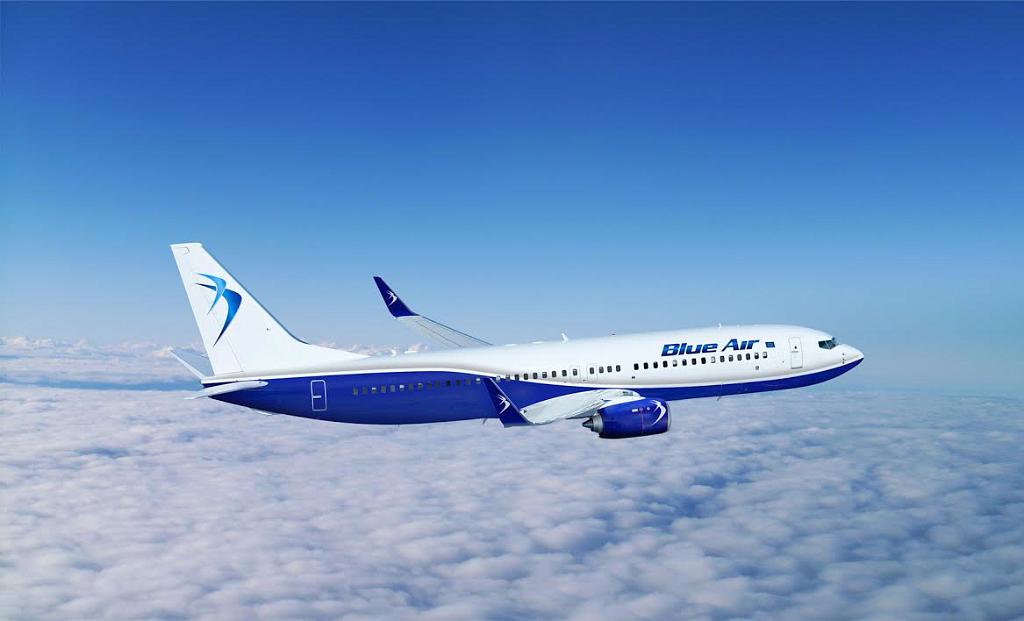 Civil Aviation Group, a joint-venture between Romanian airline Blue Air and a group of Moldovan investors, has won the privatization process of Air Moldova.
The group agreed to pay MDL 50 million (EUR 2.56 million) for Air Moldova's shares and took over some MDL 1.2 billion (EUR 61 million) worth of debts.
The new owners announced they would keep the current flight schedule of Air Moldova while their main goal is to regain the clients' trust and improve the company's commercial results.
"The access to top of the line IT technology, infrastructure development and fleet modernization and the Romanian operator's aviation experience will open new horizons for Air Moldova and create the premises of sustainable development," Blue Air representatives said in a press release.
Blue Air is the biggest Romanian airline by number of passengers carried.
Romanian airline Blue Air carries over 5 million passengers in 2017
Normal