Two Romanians die in Paris terrorist attacks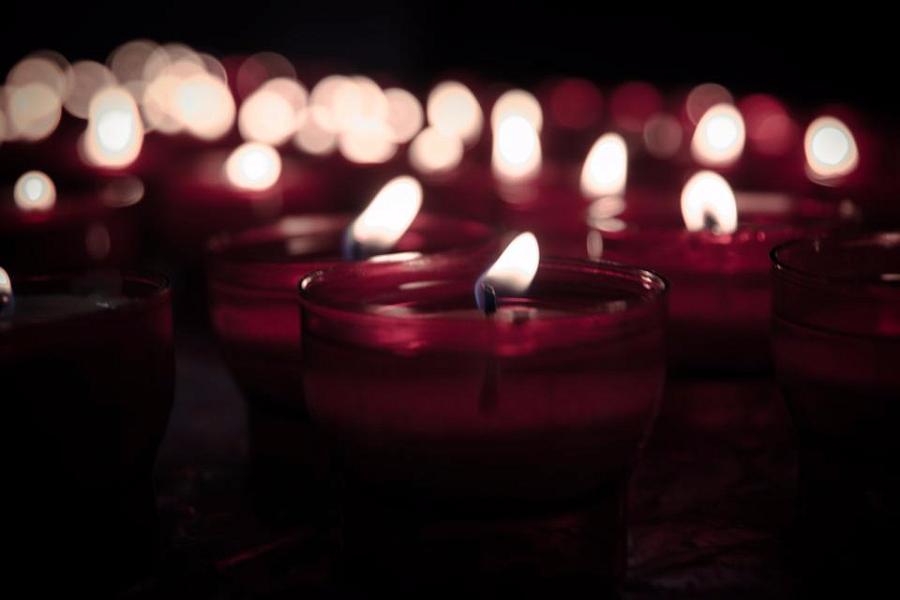 Two Romanians died in the terrorist attacks that took place in Paris on Friday night, in which 128 people lost their lives.
The two Romanians, Ciprian Calciu, 32, and Lacramioara Pop, 29, had a son and were thinking of getting married. They were out on Friday, at the La Belle Equipe restaurant in Paris, where they were shot by a group of terrorists together with 16 other people.
Romania's Foreign Affairs Ministry confirmed the information on Saturday. Romania's President Klaus Iohannis sent his condolences to the victims' families.
Normal