Transylvanian princes' palace in central Romania, restored with EU funds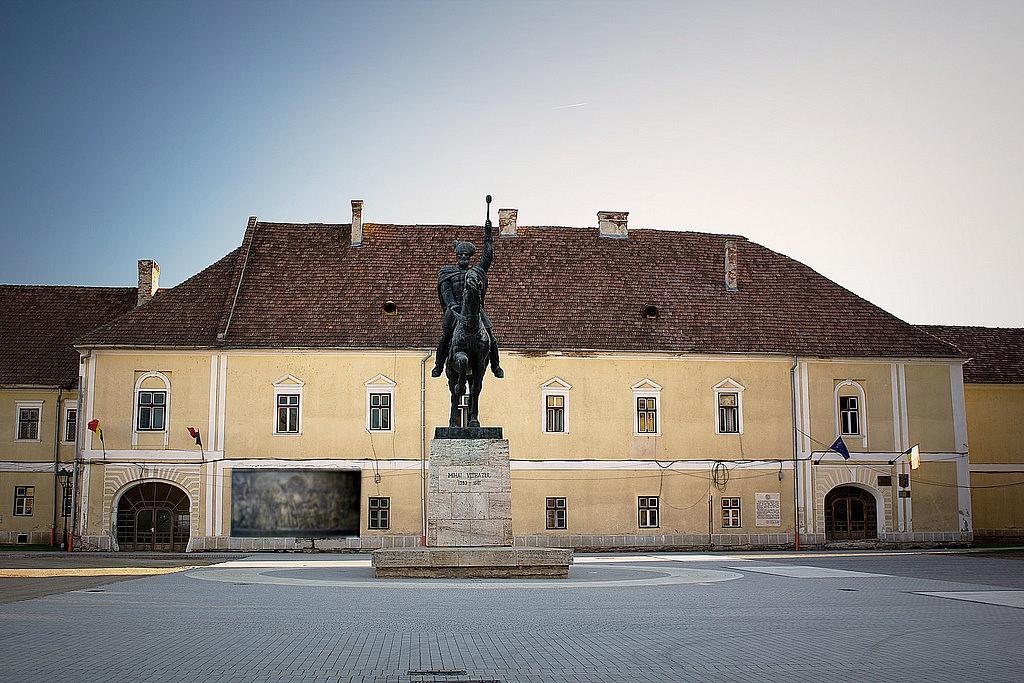 The Princely Palace in Alba Iulia, which was built in the 15th century and was used as a residence of the Transylvanian princes, will undergo restoration under a project financed with EU money.
The total value of the investment amounts to RON 21.72 million (some EUR 4.6 million), out of which 98% will be covered by EU funds, according to a statement from the Ministry of Regional Development, Public Administration and European Funds. Romania's deputy Prime Minister and minister of regional development Sevil Shhaideh signed the financing contract for the project last week.
The project targets the preservation, restoration and sustainable usage of the Alba Iulia Princely Palace Ensemble Exhibition Center, the E section of the building. It has an implementation period of 67 months (over five years). After the restoration, the ministry estimates that the number of visitors would increase from 2,000, to 20,000 tourists.
Romania aims to attract EU funds worth EUR 5.2 billion this year.
In April this year, the authorities in Alba Iulia proposed to Prince Charles the honorary title of Prince of Transylvania. Moreover, to make the offer more attractive, the municipality was willing to host Prince Charles in the Princely Palace whenever he visited the city.
Famous Romanian medieval castle, revamped with EU money
Roman Catholic Cathedral in Romania, restored with EUR 5 mln from the EU
Irina Popescu, [email protected]
Normal