Three regions in Romania among last in the EU on GDP per capita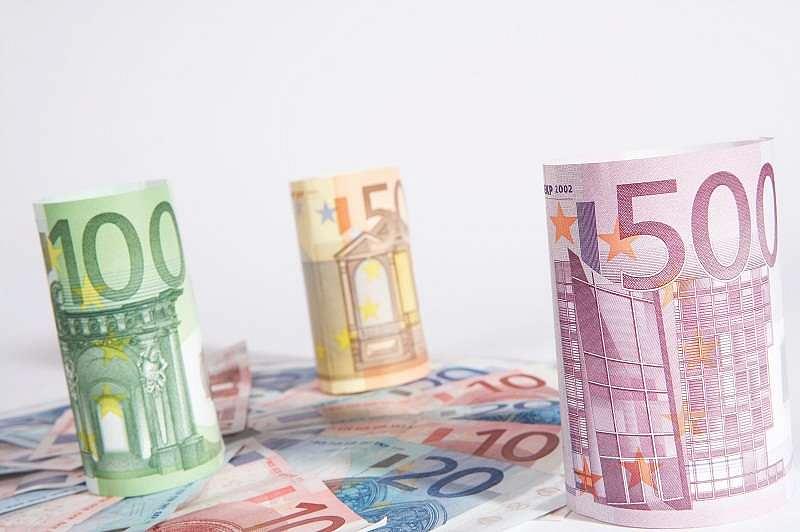 Romania's North-East region was among the five poorest regions in EU in 2015, out of a total of 276 regions, based on the GDP per capita, with 34% of the European Union average. It ranked better than three regions in Bulgaria and one in France (the island of Mayotte in Africa), according to data published by the EU statistical office Eurostat.
Some 19 regions in the EU had a GDP per capita lower than 50% of the EU average, namely five in Bulgaria, four in Hungary and Poland, two in Greece, and one French region. Romania also had three regions whose GDP per capita was below 50% of the EU average, namely the North-East region, where the indicator stands at 34% of the EU average, South-West Oltenia with 40%, and South Muntenia with 47%.
However, the situation has improved compared to last year, when five Romanian regions were among the 20 poorest in the EU.
The European Union also had 20 regions with a GDP per capita more than 50% higher than the EU average, five of which were in Germany, four in the UK, two in the Netherlands and Austria, and one in Belgium, Czech Republic, Denmark France, Slovakia, Sweden, and Luxembourg.
The Bucharest-Ilfov area ranked best among Romania's regions, with a GDP per capita of 136% of the EU average.
Romania remains 17th economy in EU, gets closer to Greece
Normal