The Telegraph lists 17 fascinating facts about Romania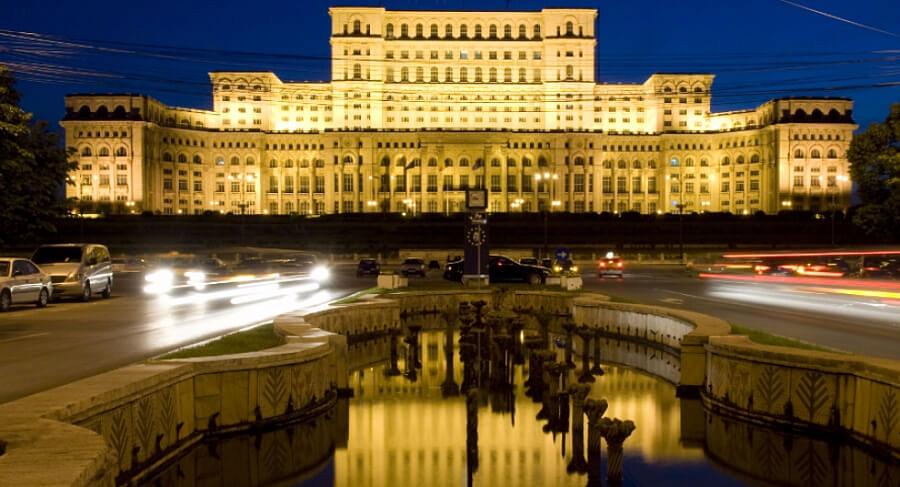 A journalist from the British daily The Telegraph has drawn up a list of 17 fascinating facts about Romania. The story includes the fact that the country is home to the heaviest building in the world – the Palace of the Parliament in Bucharest and that it also has the most beautiful road in the world – Transfagarasan.
The fact that visitors might spot bison and brown bears in Romania has also been added to the list, which also includes Carturesti Carusel, one of the world's prettiest bookshops. The country's 4G network, the Arch of Triumph, its spectacular churches, and the Merry Cemetery have also made it to the list.
Also, the story reminds readers that Romania is "the surprising birthplace of good coffee," and that it holds several world records, including the one for the largest flag.
The entire article is available here.
Did you know? 25 interesting facts about Romania
Irina Marica, [email protected]
Normal