Romanian technology companies attract record investments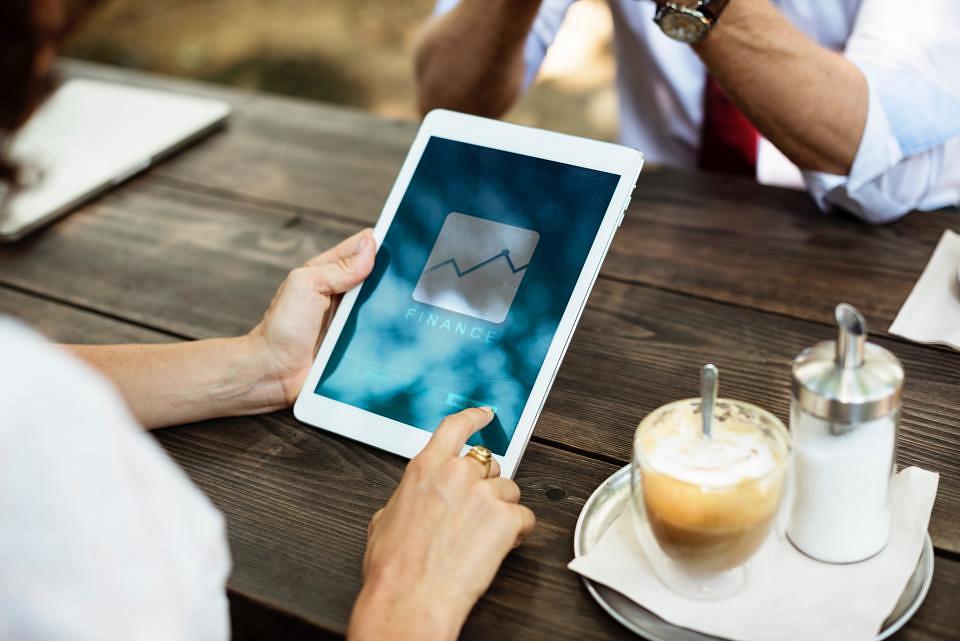 Investments in technology companies in Romania have increased to USD 53 million this year, from USD 16 million in 2016 and USD 12 million in 2015, according to the State of European Tech report, concluded by the technology firm Atomico, reports local Profit.ro.
Technology investments have increased more than 3 times over the past year. By comparison, the investments in Romanian technology firms amounted to only USD 2 million in 2012-2013.
26 transactions have been concluded this year involving technology companies in Romania, up from 20 last year and only three in 2012. The result is, however, far from other countries like the United Kingdom and France, where 728 or 753 transactions have been recorded this year.
According to Atomico, Romania has 105,170 professional programmers, compared to about 100,000 last year.
The Romanian Startup UiPath is mentioned in the report as it attracted this year a record investment for Series A (the first round of startup funding). The firm has received a USD 30 million financing from Accel Partners, which will help the company continue its development in the next years.
Normal