Switzerland removes labor market restrictions for Romanians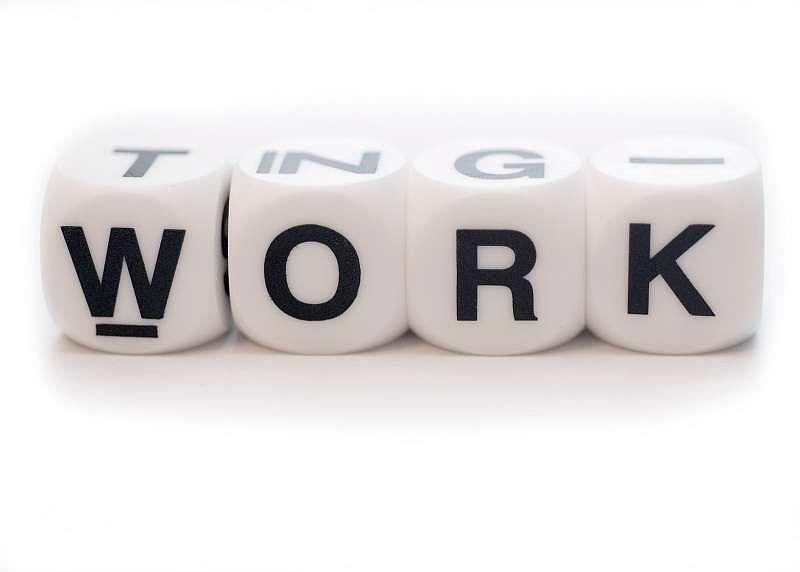 Switzerland will remove all the labor market restrictions imposed on Romanian and Bulgarian citizens starting June 1, 2015.
The measures to limit immigration can only be reintroduced if there is an influx of immigrants from the two countries.
The Swiss Government adopted yesterday the ordinance that allows Romanians and Bulgarians access on the labor market.
In 2009 and 2014, Switzerland had extended the labor market restrictions for Romanian and Bulgarian citizens. If the immigration from Romania and Bulgaria exceeds by 10% the average of the last three years, then the country will be able to introduce new restrictions, according to the Government.
Normal