Starbucks Romania wants to double its network in 3-4 years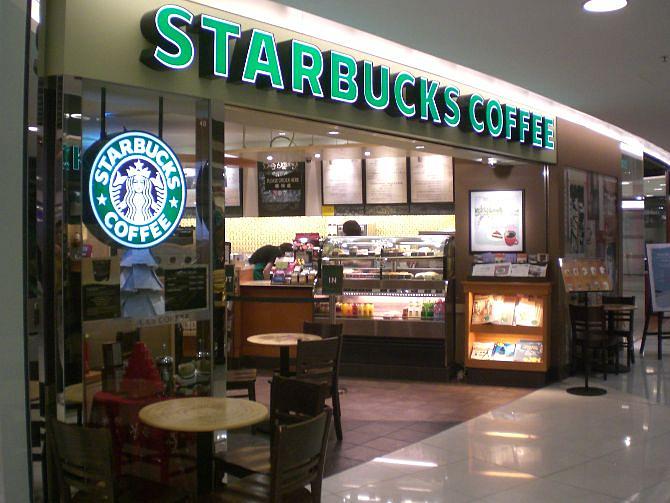 Polish group Amrest, the owner of the Starbucks coffee chain franchise in Romania, plans to double its local network from 38 units to 75 in the next 3-4 years, according to company representatives.
"In the summer of 2015, when we took over the business, we had 19 coffee shops, now we have twice as many. Romania is the second-biggest market in Central and Eastern Europe but it's underdeveloped as the number of coffee shops is still low," said Mateusz Sielecki, director regional Starbucks for Romania and Bulgaria, cited by local Ziarul Financiar.
He thinks that the chain can open about ten new units per year.
"We want to have a balanced development between Bucharest and the big cities outside the capital. Last year, we opened three new markets – Sibiu, Oradea and Galati," he added.
The company that owns the Starbucks franchise in Romania had a turnover of EUR 16.7 million in 2016. The data for 2017 isn't available.
Starbucks opens high-end coffee shop in Bucharest's Old Town
Normal