Sonae Sierra becomes sole owner of ParkLake shopping mall in Bucharest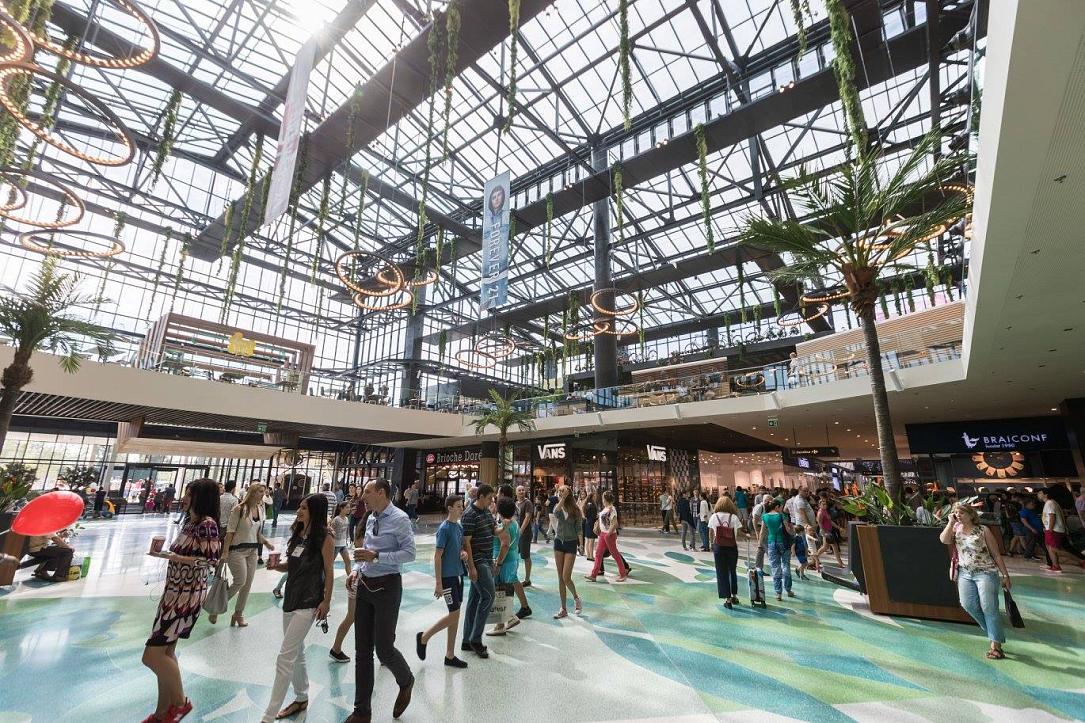 Portuguese group Sonae Sierra on December 11 announced that it purchased the 50% stake held by its former Joint Venture partner Caelum Development in the ParkLake mall in Bucharest, in a move to consolidate its presence in Romania.
The ParkLake project was developed by Caelum Development and Sonae Sierra under a 50:50 partnership. The two groups invested a total of EUR 180 million in the project located in the eastern part of Bucharest that opened in September 2016.
Futureal lent EUR 15 million to Caelum Development and it announced in late November that it cashed its investment against EUR 19 million. Proportionally, Sonae Sierra should have paid some EUR 114 million to Caelum Development. The size of the deal was not disclosed, though.
ParkLake serves a catchment area of over 1.4 million inhabitants and, until the end of October 2018, it has registered a double digit increase in footfall and sales versus the first 10 months of 2017.
Hungarian group Futureal exits ParkLake mall project in Bucharest
(photo source: Facebook / ParkLake)
Normal