Ryanair recruits Romanian flight attendants for its European hubs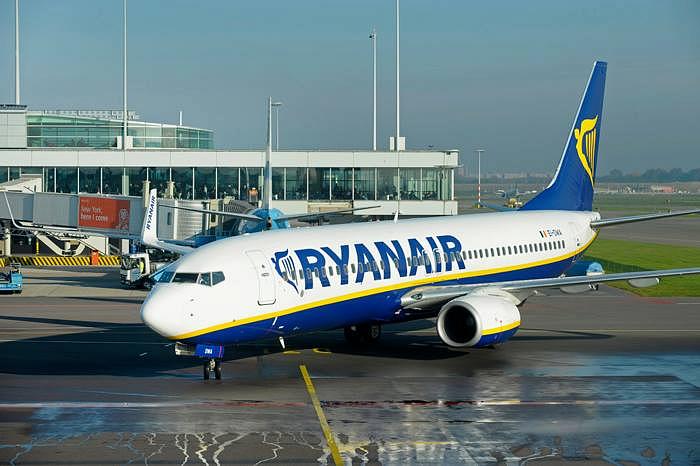 Irish low-cost airline Ryanair will organize recruitment sessions for flight attendants in Romania in Bucharest, Cluj-Napoca, Iasi and Timisoara in the following weeks, starting April 18. Its partner Crewlink will organize these recruitments.
Over 9,000 flight attendants currently work with Ryanair, and the company wants to hire more staff for its European hubs. No prior experience is needed, as the airline offers a full training.
Earnings in the first year range between EUR 17,000 and EUR 23,000, according to the airline. The first recruitment session happens on April 18 in Iasi, followed by April 19 and 23 in Cluj-Napoca, and May 3 and 18 in capital Bucharest.
Ryanair launches four new routes from Bucharest
Normal