Romania's Supreme Court decides to reopen miners' riot case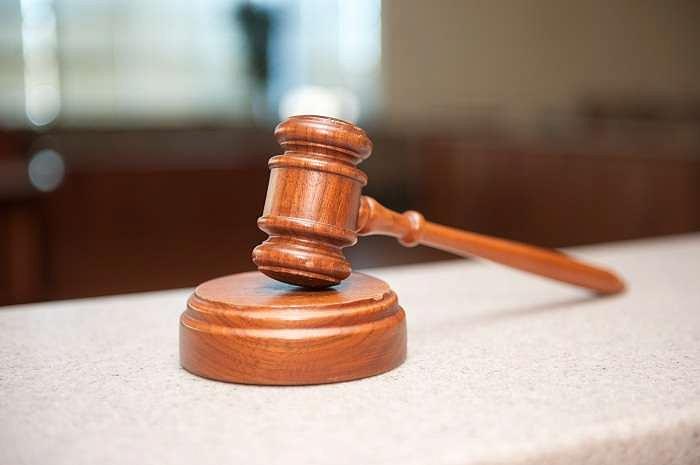 The Romanian Supreme Court confirmed on Monday, March 9, the decision to reopen a case about the miners' uprising in the summer of 1990.
Romania's former president Ion Iliescu (now 85) is one of the people investigated in this case.
In February this year, general prosecutor Tiberiu Nitu decided to restart prosecution, but the Supreme Court had to rule on it, reports local Mediafax.
The prosecutors may now bring to trial Ion Iliescu, former Secret Intelligence Service chief Virgil Magureanu, former Defence Minister Victor Atanasie Stanculescu or general Vasile Dobrinoiu and other state and military officials.
On September 17, 2014, the European Court of Human Rights (ECHR) demanded Romania to continue investigations in the miners' riot file. ECHR said that Romania has breached three articles from the European Convention on Human Rights by not solving this case.
Six people died, and almost 1,000 were wounded in the tragic events that took place between June 13 and 15, 1990.
Normal