Curious to take a tour of the second biggest building in the world? Romania's Parliament's Palace can now be visited online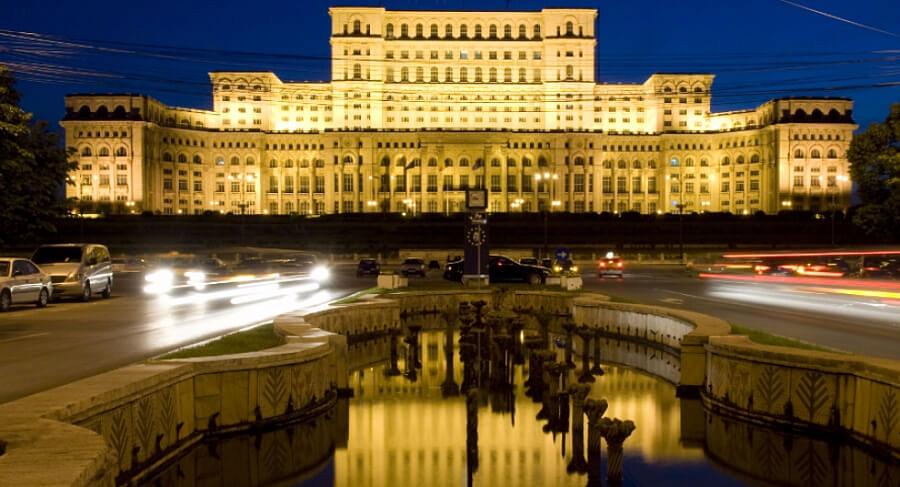 If you haven't had the chance or the time to visit Romania's Parliament Palace in Bucharest, you can now take a tour of it from the comfort of your house as it can be virtually visited starting this January.
The virtual tours of the Palace's halls and the Parliament Museum will be launched on the Google Cultural Institute on January 21, reports local Mediafax.
The building, also known as People's House, is the world's largest administrative building (for civilian use) and the second-largest building in the world after the Pentagon in the US. Built at the order of late communist dictator Nicolae Ceausescu, the Parliament's Palace has a developed area of 350,000 sqm and is housing the Romanian Chamber of Deputies and the Senate. It also contains several conference and exhibition halls and salons that are used for a wide variety of other purposes.
Google Cultural Institute is an online platform launched in 2011 which presents exhibitions of significant historical events, as well as art collections and exhibits from major museums around the world.
Famous Romanian steam train to be promoted on Google Cultural Institute
Google Cultural Institute to add Romanian art collections to its digital archives
Google includes photos and videos of Romanian revolution in online exhibition on end of communism
Irina Popescu, [email protected]
Normal