Romania's competition authority fines four large retailers and their suppliers for price fixing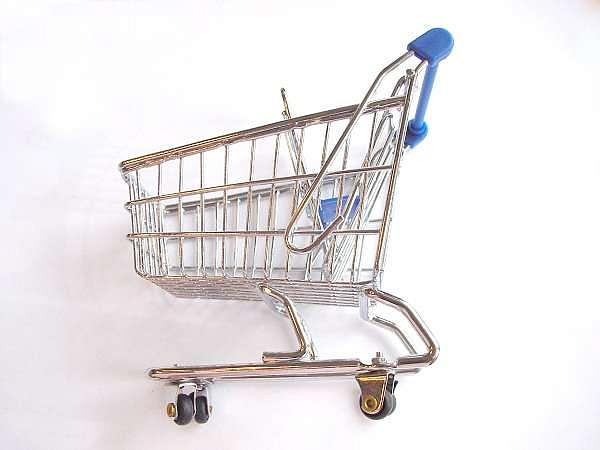 Romania's Competition Council fined four large local retailers and 21 of their suppliers for price fixing. The fines amount to a total EUR 35 million, the competition authority announced.
The investigation targeted deals made by retailers Metro, Real, Selgros and Mega Image with some of their suppliers between 2005 and 2009.
Metro took the highest fine, of EUR 11.3 million, Selgros was fined EUR 6.6 million, while Mega Image and Real will have to pay EUR 5.6 million and EUR 5.5 million respectively.
Among the suppliers, some the highest sanctions were dictated against food distribution companies Transilvania General Import Export (EUR 1.1 million) and Macromex (EUR 535,000), and Whiteland Import Export (EUR 528,000). Soft drinks producer Quadrat-Amroq Beverages was fined EUR 726,000, and Tymbark Maspex will have to pay EUR 374,000. Dairy producers Danone and Albalact were also sanctioned to pay a total of EUR 1.1 million (EUR 600,000 – Danone and EUR 500,000 – Albalact).
"Following the investigation, we sanctioned the breach of the competition law both in setting resale prices as well as the behaviour of the companies during promotion campaigns," the Competition Council said in a statement, on Tuesday, January 13.
According to the competition authority, the retailers and their suppliers set minimum sale prices for some products, which prevented the retailers to lower prices below these minimum levels. The deals also mentioned that while promotional campaigns for certain products were underway at one retailer, no other retailers could launch similar promotions for the same products.
The Competition Council launched another investigation at the end of last year, targeting deals between retailers Auchan, Carrefour, Cora and Kaufland and their suppliers.
Normal