Romanians, last in EU for online purchases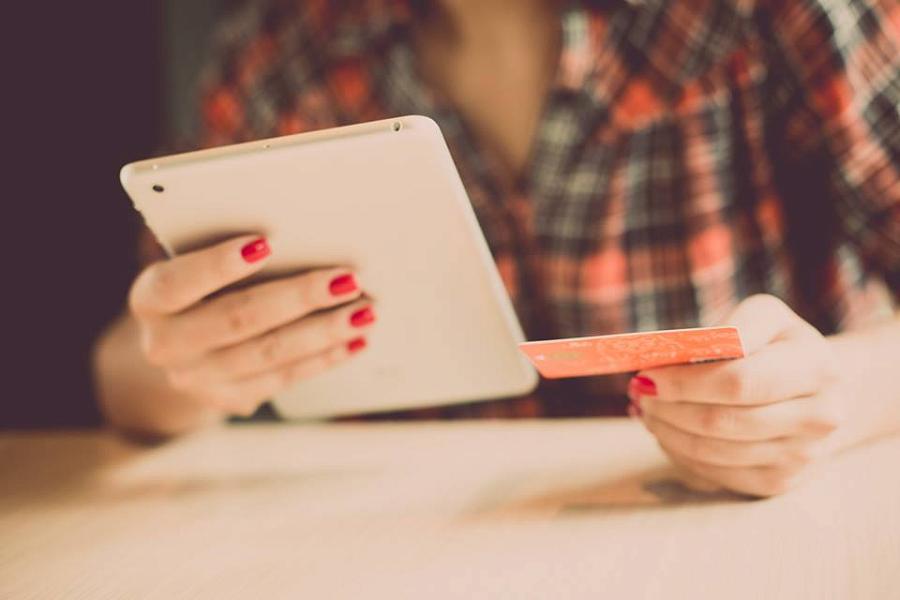 Only 23% of Romanian internet users shopped online in 2017, compared to a EU average of 68%, according to data from the European statistical office Eurostat.
The highest shares of online shoppers were recorded in UK (86%), Sweden (84%), Denmark, Germany, Luxembourg and the Netherlands (all 82 %).
In Bulgaria, the share of internet users who shopped online in 2017 was 27%, in Hungary – 49%, in Poland – 58% and in Czechia – 65%.
Romania was also last in EU for the share of young internet users (16-24 years old) who shopped online, with 28%, compared to a EU average of 71%.
Three quarters of the Romanian online shoppers bought clothes or sport goods online, the highest share of all EU online shoppers. However, Romanian online shoppers were among the last in EU for ordering holidays, household goods, electronic equipment and food and groceries.
Number of online stores in Romania doubles in 2018
Normal