Some 150 Romanian websites use cybercurrency mining scripts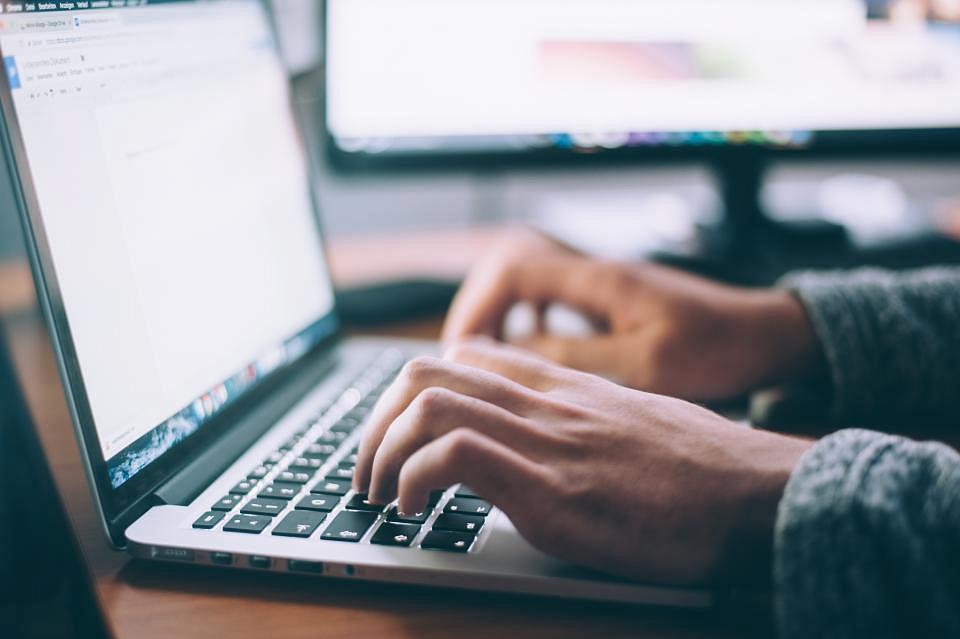 About 150 Romanian domains (.ro) run the CoinHive script for mining the Monero cryptocurrency using their visitors' computers, according to the Romanian National Computer Security Incident Response Team (CERT-RO).
These websites do not warn their users about the existence of this script which overloads the processor and blocks the device from where the website is accessed. The CoinHive script was first noticed on the website of a top news site in Romania, Antena3.ro.
The CERT-RO specialists have found about 150 local websites that use the script for mining the Monero cryptocurrency. Some 2,400 websites in the whole world use the same script.
CoinHive operates legally and splits the mined crypto-coins with the owners of the websites that run the script. However, the process is not transparent, which impacts the visitors of those websites. CERT-RO advises Internet surfers to use anti-malware programs or web browser extensions created especially for blocking such cryptocurrency mining scripts.
Normal