Romanian student gets highest score in the world at a Cambridge exam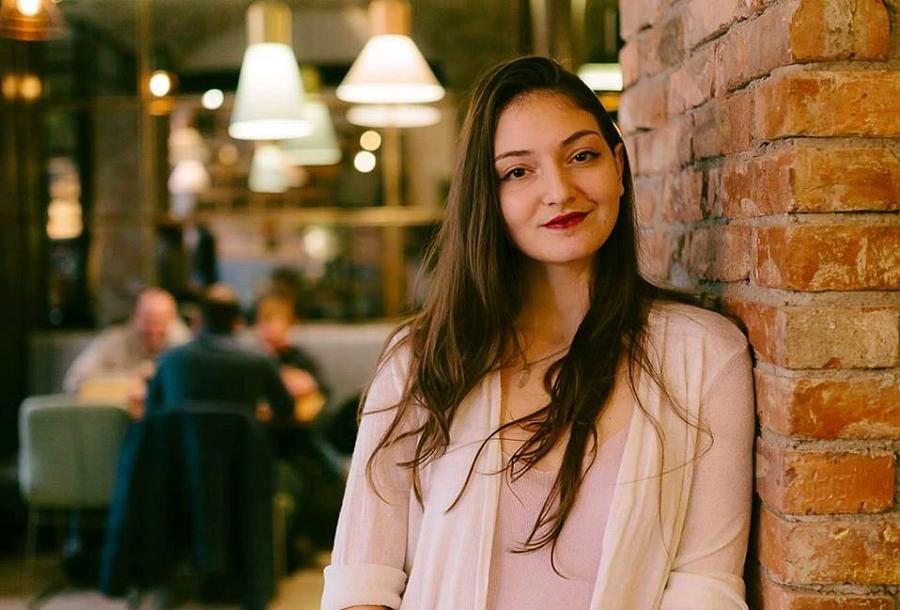 Romanian Maria Bega has achieved the highest score in the world at a Cambridge International AS Level French exam, proving once again that the Romanian students are some of the smartest in the world.
Maria, who is a student at the Transylvania College in Cluj-Napoca, Romania, has earned a Top in the World distinction for her AS Level exam. The Cambridge Top in the World distinction is awarded to learners worldwide who achieved the highest standard mark in the world for a single subject.
Although she has received offers from all the universities where she applied, including St. Andrew, Nottingham, Liverpool, Cardiff, and Bristol, Maria has decided to continue her studies in Romania, reports local Economica.net. She will attend the Faculty of Psychology at the Babes-Bolyai University in Cluj-Napoca, planning to specialize in Cognitive Neuroscience.
Maria Bega joined Transylvania College in September 2014 when she moved to Romania with her family. Until then, she lived in Canada.
Transylvania College is the only Cambridge international boarding school in Romania.
Young Romanian gets perfect 800 SAT Math score.
Irina Popescu, [email protected]
(Photo source: Maria Bega's Facebook page)
Normal