Romanian singer Alexandra Stan submits blackmail complaint against manager after street beating, prosecutors start investigation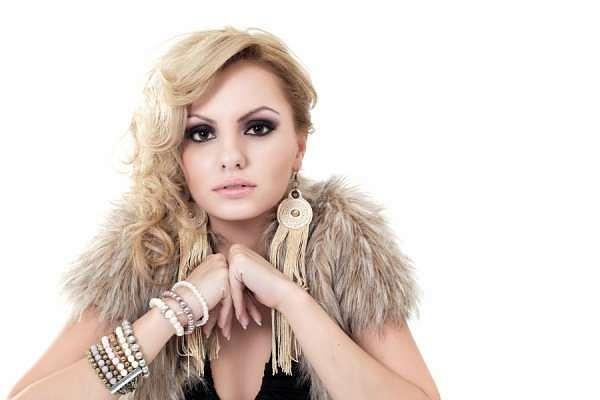 Romanian singer Alexandra Stan, who said she was beaten several days ago by her manager Marcel Prodan, has submitted a complaint and gone to court against Prodan for blackmail. In her complaint submitted to the prosecutors in Constanta county, where the beating had happened, the 24-year old singer said the man threatened her and beat her on June 14 and 15 to make her to give up on the money she had asked on account of her shows, which had been cashed in by the company managed by Prodan.
Prosecutors will notify the Constanta County Police about this, in order for the Police to start the case. Prior to this, Romanian media has speculated the singer had not submitted any complaint to the Police right after she was beaten, and walked home from the hospital with her aggressor. More about the incident involving the Romanian singer and her manager – and alleged boyfriend – here.
Normal