Romanian PM confuses Montenegro's capital with that of Kosovo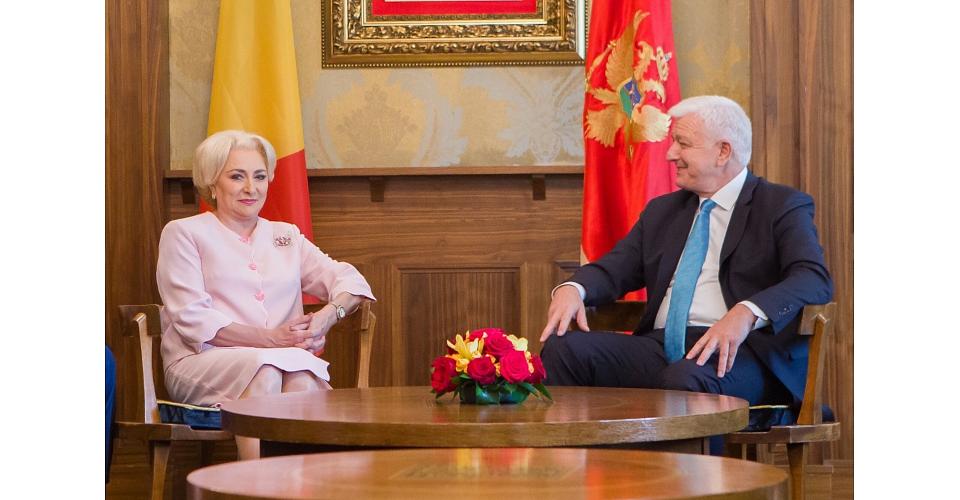 Romanian prime minister Viorica Dancila, who visited Montenegro's capital Podgorica on Wednesday, said she was happy to be in Pristina.
Pristina is the capital of Kosovo, a state that is not even recognized by Romania. The translator, however, said the correct name.
The statements were broadcast live on the Government's Facebook page but the video was then removed. The video on the Montenegro Government's website was also edited and sound was cut, according to Hotnews.ro.
Dancila is well known for her blunders. Opposition politicians have even made a compilation of the mistakes she made on various occasions during her first six months in office after she presented her six-month report.
Statements like "reducing democracy" instead of "reducing bureaucracy", "Monetary Bank" instead of "World Bank" and her protocol mistakes during meetings with international officials, including Pope Francis, have made the headlines in recent months.
(Photo source: Gov.ro)
Normal