Romanian plans to set up football club in Dubai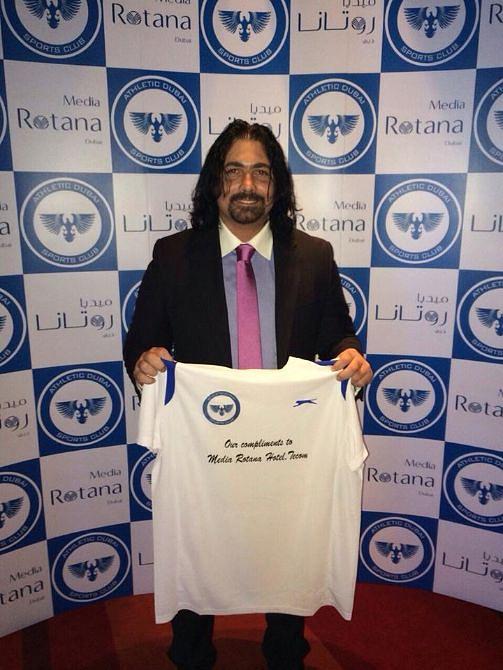 Former Romanian football agent Robert Cristian Trif could become the first foreign owner of a football club in the United Arab Emirates (UAE).
Trif, 35, has asked the country's football federation for permission to register his team, Athletic Dubai, in the second league, Trif recently announced. He said he will try again next year, if he doesn't get approval for the UAE football federation this year.
"My strategy will be long term, I'm interested in building a club which can be sustainable and in five years win the first division championship," Trif said, according to Gulf News.
"Within two years we want to get into the first division, in three years we want to be in a stable position and in five years we want to be playing in the Asian Champions League," he added.
Trif promised to focus on developing local youth, both Emirati and expatriate, without a dependency on ageing foreigners.
Former Romanian footballer Ilie Balaci, one of the first Romanians to coach teams in the Gulf region, could take over as manager of Trif's team.
Robert Trif founded the Euro World Sports Agency in Dubai, in 2010, and managed to make some important transfers, such as those of French Nicolas Anelka to Shanghai Shenhua, Spanish Raul Gonzalez at Al Sadd, Romanian Mirel Radoi at Al Hilal and Al Ain, and Argentinian Diego Armando Maradona as coah for Al Wasl.
Normal