Romanian businessman, four others, held in embezzlement, capital market manipulation case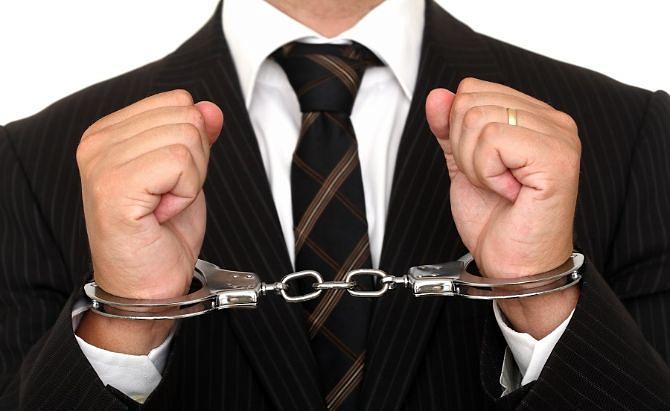 Romanian businessman Dragos Bilteanu, one of the most powerful investors on the Romanian capital market, was held by prosecutors of the Directorate for Investigating Organized Crime and Terrorism (DIICOT), on Monday night, after he was questioned for several hours on Monday, December 8, in an embezzlement, capital market manipulation and money laundering case. Four other were held in this case.
Bilteanu, who has been president of the Romanian investment company SIF Banat-Crisana (SIF1) and also controls the management of SIF Muntenia (SIF4), is investigated for allegedly embezzling from the two companies and for several share trades made in 2013 which allegedly manipulated the share price, according to judicial sources quoted by Romanian media. The damage in this case is estimated at some EUR 13 million.
Lebanese businessman Najib el Lakis, one of Bilteanu's main associates, who's also a member of SIF Banat-Crisana's board of directors, was also held. The three other people held in the case are lawyers Nicolae Mergeani and Victor Prodan, and Stere Gardan, a stock broker working for Swiss Capital, the largest brokerage firm in Romania, according to local newspaper Bursa. Swiss Capital intermediated the transactions which the prosecutors believe have manipulated SIF Banat-Crisana's share price, in late 2013.
The DIICOT prosecutors have asked the court to issue 30-day arrest warrants for the five.
Normal