Romanian anti-corruption prosecutors seize local telecom group's buildings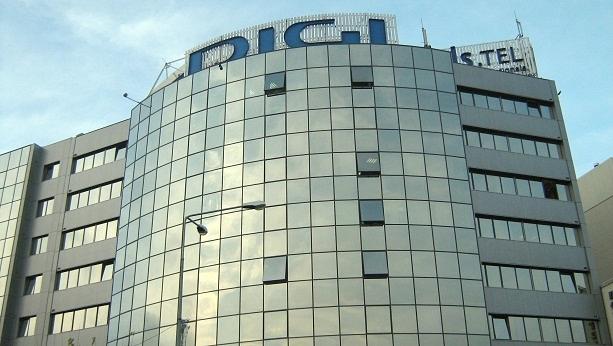 Romania's National Anti-Corruption Directorate (DNA) decided on Tuesday to start the criminal proceedings for bribery and money laundering against local telecom operator RCS&RDS.
DNA also confirmed that it had seized two buildings belonging to RCS&RDS to recover about EUR 3 million, according to a press release that RCS&RDS parent company Digi Communications sent to the Bucharest Stock Exchange yesterday. The buildings will be executed if the court decides that the telecom operator is guilty with these charges.
In mid-May, DNA announced that Serghei Bulgac, the Digi Communications CEO, was being prosecuted as a suspect on charges of money laundering. Digi started trading on the Bucharest Stock Exchange during the same period. Two other RCS&RDS managers, Ioan Bendei and Mihai Dinei, and the company's former CEO, Alexandru Oprea, are also being prosecuted as suspects in this case.
Romanian group Digi's shares fall below IPO price amid corruption probe
Romanian telecom group Digi finalizes EUR 190 million IPO amid corruption scandal
Normal