Romania Insider Wiki: Film directors - Radu Jude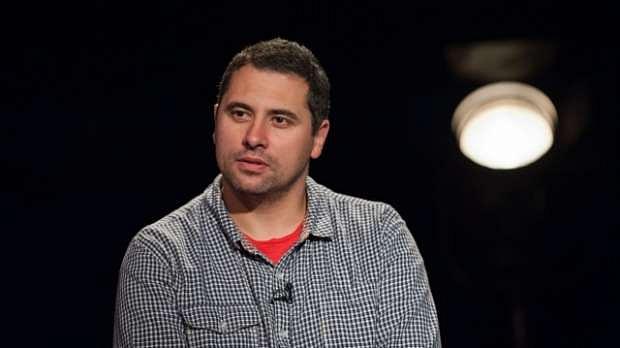 Radu Jude is the director of the most awarded Romanian short film of all times, Lampa cu caciula/The tube with a hat, which in 2006 snatched awards at Sundance, San Francisco, Los Angeles, and at many other international competitions.
His debut feature film was The happiest girl in the world/cea mai fericita fata din lume, in 2009, which got a handful of international awards. In 2012, he directed Everybody in our family/Toată lumea din familia noastră, a comedy-drama film which also won some international awards.
His debut as a director was in 2002, with the film In familie/In family, and a year later he graduated n filmmaking at the University of Bucharest.
His feature film Everybody in Our Family (2012) premiered at the Berlinale Forum and received the Heart of Sarajevo Award and the Bayard D'Or in Namur, among other awards.
Jude was born in 1977 in Bucharest. After graduation, he work as assistant director with Costa Gavras for the movie Amen, and with Cristi Puiu for the film The death of Mr. Lazarescu.
photo source tvr.ro
Normal