Romania allows US federal air marshals on flights to and from US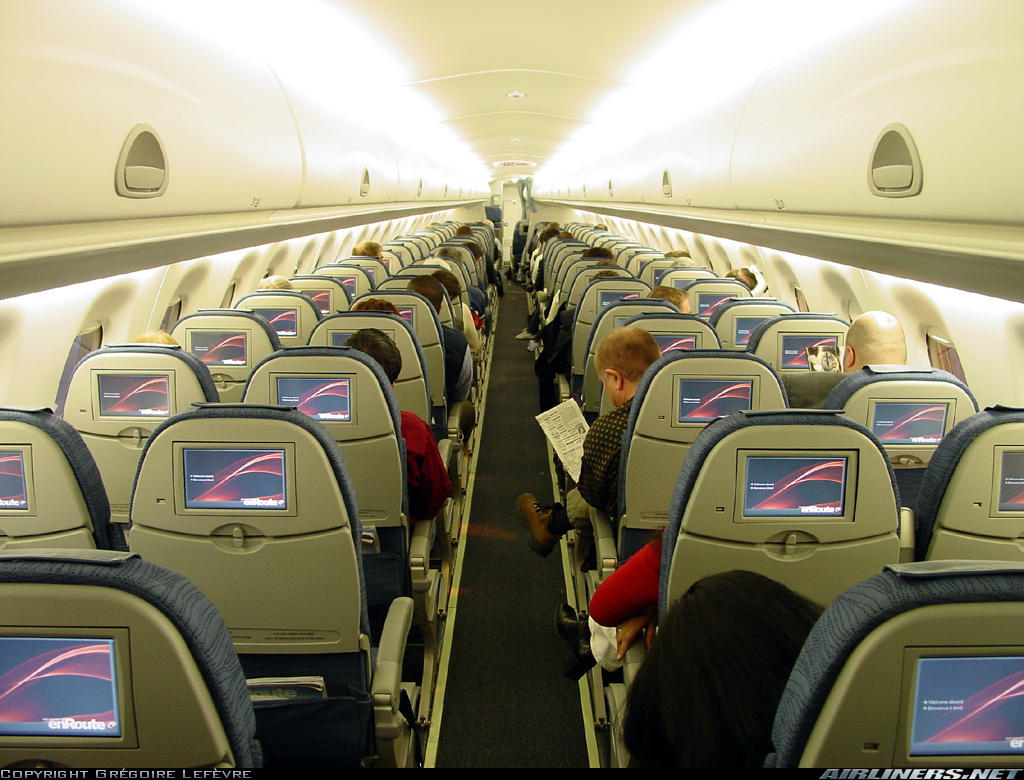 On board airline security between for Romania – US flights will increase once Romania signs the Federal Air Marshals agreement with the US. The memorandum of understanding, which will be signed this Monday in Bucharest allows for US federal air marshals to travel on board of all flights between the two countries. This is one of the conditions for the Visa Waiver program, which will eventually allow Romanians to travel to US without requiring a visa.
Richard Stein, executive counselor for the Federal Air Marshal office within the US Transport Security Administration and George Cristian Maior, head of the Romanian Intelligence Service (SRI) will sign the agreement.
So far, the airlines were in charge of the onboard security for flights connecting Romania to the US.
Normal