PSD vice-president wants controversial justice bill withdrawn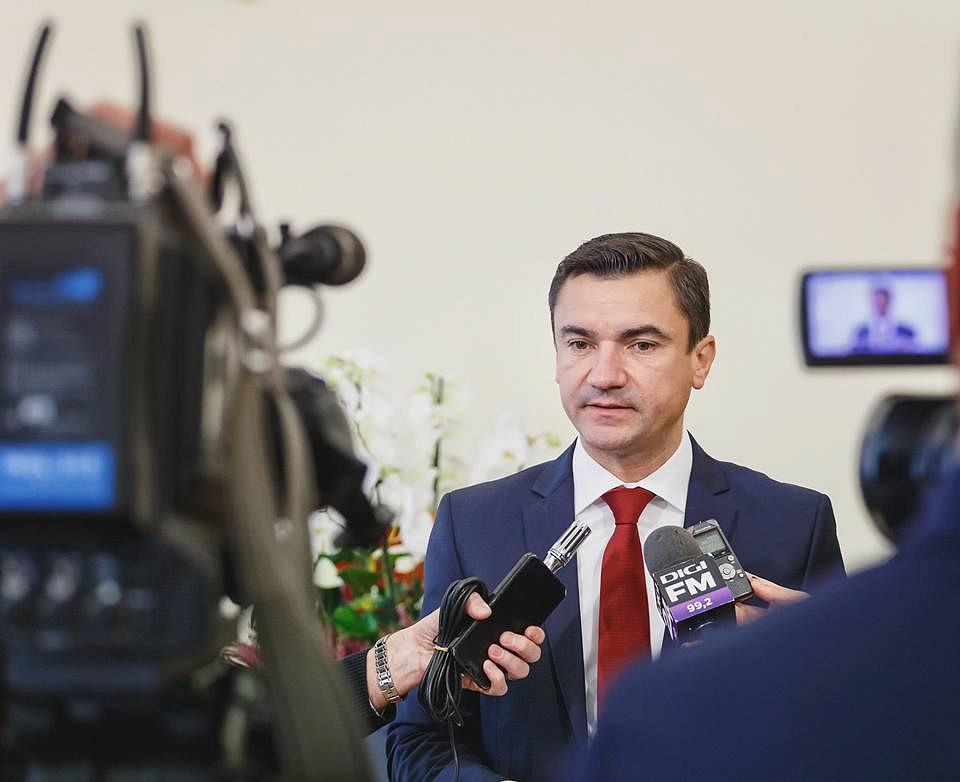 Mihai Chirica, the mayor of Iasi and a vice-president of the Social Democratic Party (PSD), said on Thursday that he would want the controversial ordinance that amends the Penal Code to be withdrawn, and asked the justice minister's resignation.
PSD is the party that currently holds the power in Romania, after it won the Parliamentary elections in December last year. The Government, made of PSD and ALDE, had adopted an emergency ordinance on Thursday evening, which changes the Penal Codes, decriminalizing the offense of abuse of office. This action has led to massive protests in the country, and was criticized by several voices from the business community, from the justice system, and by President Klaus Iohannis.
In Mihai Chirica's opinion, justice minister Florin Iordache is the one to blame for the last days' "chaos," because he is the one holding this portfolio. Thus, he should resign, as this could calm things down.
"I publicly demand the minister of justice's resignation," Chirica said.
He also added that PSD Liviu Dragnea doesn't know how to select "competent people," and he doesn't know how to listen to the "people that count." Moreover, in his opinion, Dragnea could correct the mistakes made.
However, the PSD vice-president doesn't think that Prime Minister Sorin Grindeanu should resign, as revoking the ordinance would be enough.
On Wednesday evening, when Bucharest saw the largest street protest of the last 25 years, some 15,000 people also protested in Iasi against the Government's recent decisions on justice.
Romania's minister for the business environment Florin Jianu announced that he would resign from the PSD-ALDE Government led by Sorin Grindeanu, while Aurelia Cristea, a former MP and minister for social dialogue in the Victor Ponta cabinet, announced yesterday that she would resign from the Social Democratic Party (PSD).
Govt.'s decision on corruption and protests in Romania reverberate in the international press
Irina Popescu, [email protected]
(Photo source: Mihai Chirica on Facebook)
Normal