Romanian senior ruling party's electoral support shrinks to 25%, poll shows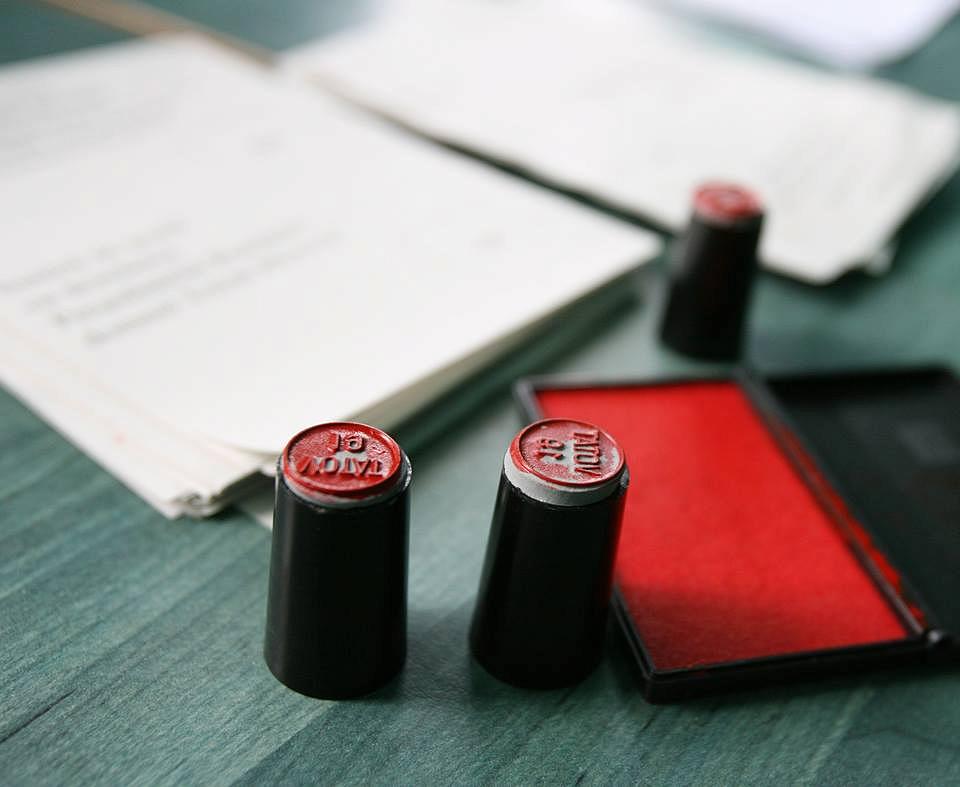 Romania's ruling party - the Social Democratic Party (PSD) plunged in the latest electoral poll conducted by social research institute IMAS at the request of the opposition party save Romania Union (USR).
PSD still enjoys the support of only 24.9% of the voters, not much more than the 20% score boasted by the main opposition party: the national Liberal Party (PNL, 23.3%), according to local Hotnews.ro. USR comes on the third place with 14.8% of the votes.
The junior ruling party, the Alliance of Liberals and Democrats (ALDE) would get 11.7% of the votes and Romania Together Movement (MRI) of former Prime Minister Dacian Ciolos would receive 8.2% of the votes.
It is notable the thin advance enjoyed by PSD ahead of PNL. Also notable is the high score of USR.
"The news confirms that the end of the dictatorship of Liviu Dragnea and the PSD is near. USR has reached almost 15% of the votes. Thank you for your trust! At the next elections, we have to go to vote, to be many, to choose honest and competent people for Romania," USR showed in a posting.
Moreover, USR together with the party led by Dacian Ciolos are very close to PNL (23% together). The two parties contemplate a joint list of candidates for the European Parliament elections next year.
Romania's ruling coalition loses four deputies and majority in the Chamber of Deputies
Normal