Organic farming surface goes up 40% in Romania in five years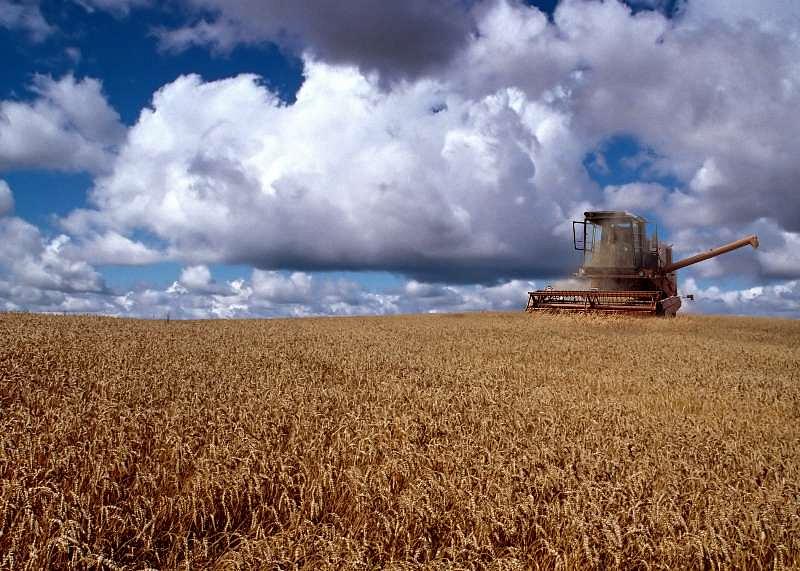 The total surface used for organic farming in Romania grew by almost 40% in the last five years, from 183,000 ha in 2010 to 251,000 ha in 2015, according to a government document.
Romania's total surface used in agriculture amounted to about 13.3 million hectares last year. The organic farming thus represented only about 2% of the total area used for agriculture, reports local Profit.ro.
The number of certified operators in organic farming grew almost four times during this period, reaching 11,260 at the end of last year.
Most of those who have opted for organic certification are small producers. However, large companies such as dairy producers Napolact, LaDorna, and Olympus have expanded their organic varieties.
Normal