Romanian investor plans EUR 60 mln investments in hotel sector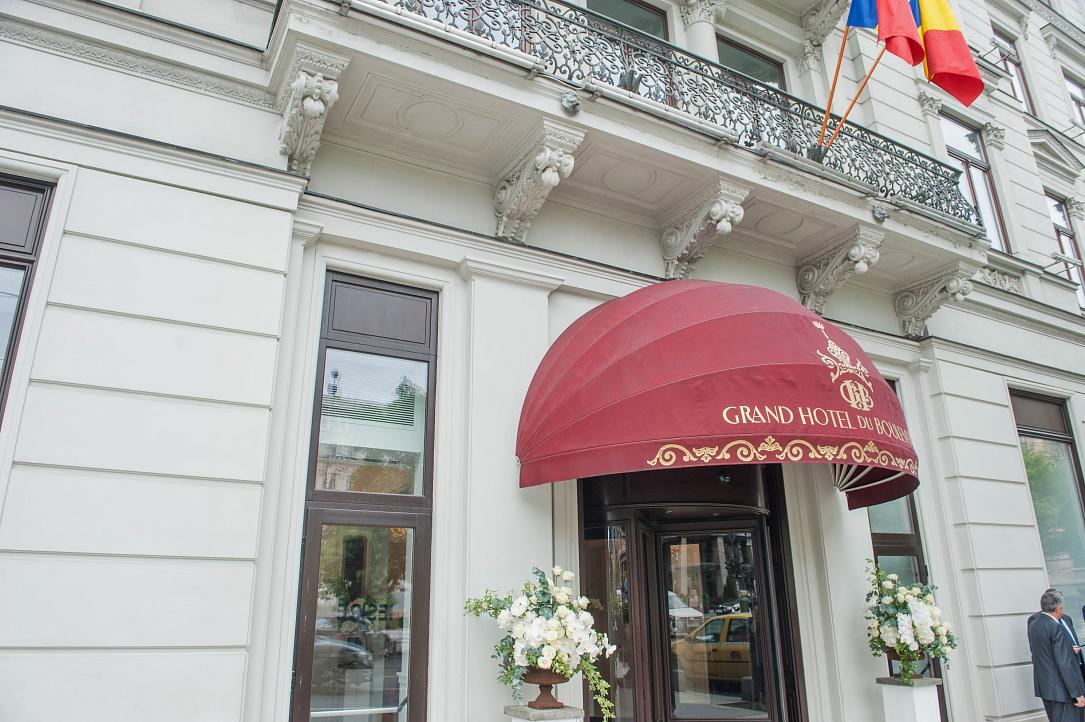 Niro Investment Group, a large group of companies controlled by Romanian investor Nicolae Dumitru, plans to invest EUR 60 million in the local hotel sector, in the next four years.
The money will used for reopening the Grand Hotel du Boulevard, located in downtown Bucharest, and in developing a new hotel in Northern Bucharest, in the Expozitiei area.
Grand Hotel du Boulevard is set to reopen on December 1, 2019, under the Corinthia luxury brand.
"The reopening of Grand Hotel du Boulevard represents a major enterprise for our company within the real-estate hospitality sector, as we plan to develop, over time, a world-class portfolio of hotels and restaurants in Romania," said Nicolae Dumitru, Niro group owner.
The hotel refurbishment project is coordinated by the design, engineering and management company QP Management, a sister company of Corinthia, and Austrian group Porr is the general contractor.
Niro Investment Group also signed a long-term strategic agreement with The Swiss Alpine Hospitality Education Group (SAHEG) to establish a Centre of Excellence in Hotel Management and Culinary Arts in Romania. The group also plans to build a new hotel on Expozitiei Boulevard, with a built area of some 30,000 sqm, which should open in 2021.
Normal