30 short films compete for awards of NexT festival in Bucharest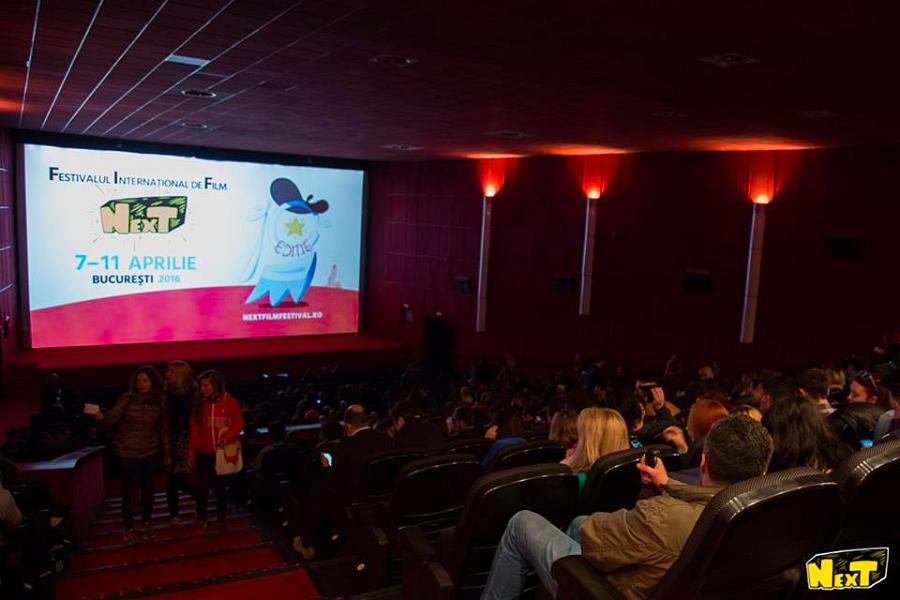 Twenty international shorts and ten Romanian short films are competing in the sections of the NexT International Film Festival. The event takes place in Bucharest between December 14 and December 17, at the Romanian Peasant Museum Cinema.
The festival will offer awards totaling EUR 6,000. The NexT Trophy amounts to EUR 2,000 and is granted by the Romanian Cultural Institute (ICR). ICR is also handing out the Cristian Nemescu Award for Best Directing, the Andrei Toncu Award for Best Sound Design, and the Best Short Film award, each amounting to EUR 1,000. There is also an Audience Award for Foreign Film and an Audience Award for Romanian Film, each worth EUR 500.
The selection of the films was done this year by film critic Oana Ghera and producer Massimiliano Nardulli. The jury deciding on the winners is made up of Romanian film critic Andrei Gorzo; director Ivana Mladenovic; producer Miguel Valverde; screenwriter, director and producer Paul Negoescu; and musician Aida Sosic.
The program of the festival is available here. Tickets can be purchased at Eventbook.ro.
(Photo: NexT Film Festival Facebook Page)
Normal