More Romanians ask for U.S. visas, rejection rate drops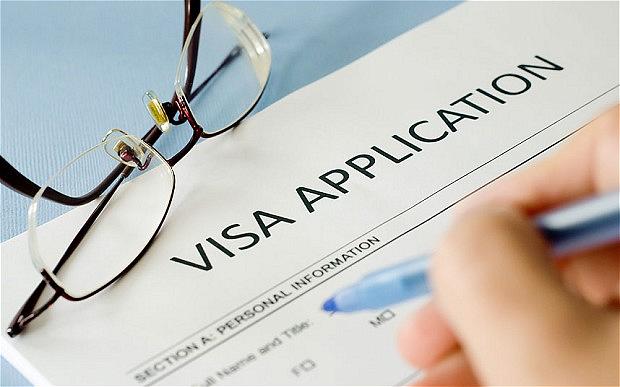 Some 42,000 Romanians asked for temporary tourism or business visas in the U.S. last year, up from 35,000 in 2013.
The U.S. Embassy in Bucharest accepted at least 37,000 visa applications, as the rejection rate dropped under 10% for the first time, according to the Embassy's general consul Henry Leighton, quoted by Mediafax.
In 2012, the rejection rate for U.S. visa applicants in Romania was over 20%. Over 5,500 of the granted visas went to pilots and sailors, some 5,400 for the Summer Work Travel program and cultural exchange programs. Some other 1,000 were temporary work visas while another 1,000 were immigration visas.
This year, the U.S. general consul expects to get over 45,000 visa applications.
Romania currently fulfills some of the criteria for the Visa Waiver program, which would allow Romanians to travel to the U.S. without a visa. However, in order to get into the program, Romania's rejection rate for visa applications must drop below 3%.
Romania's visa refusal rate, still far from target for US Visa Waiver program
American, Romanian officials talk about faster Visa Waiver process for Romania
Normal