Monza group takes over plastic surgery clinic in Romania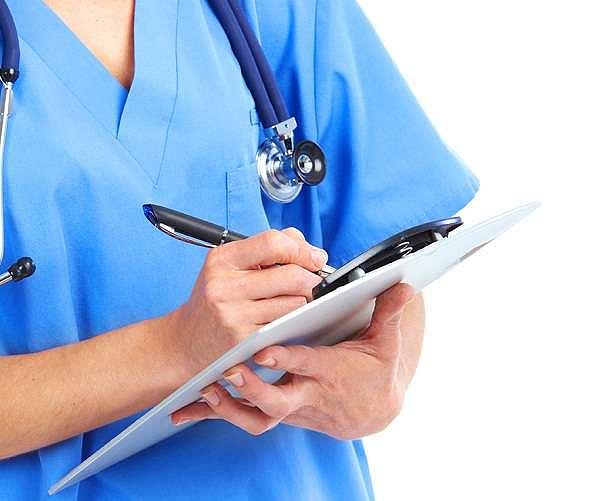 Italian private healthcare group Monza has purchased the ProEstetica plastic surgery clinic in Bucharest, founded by Romanian surgeons Dana and Stefan Jianu.
The clinic, which is located in Dorobanti, one of Bucharest's most exclusive areas, will be renamed Centrul Medical Monza.
The clinic has 13 beds, 4 medical rooms and 3 surgery rooms spanning over 1,300 sqm. It had a turnover of some EUR 1.16 million in 2016.
The Monza group also owns the Monza Hospital in Bucharest, the Monza-ARES centers in Cluj-Napoca and Constanta, and the RITMICO cardiology clinics. The group plans to open over 30 RITMICO clinics in the next years and has a budget of EUR 4.5 million for this project.
The Monza Hospital, the largest private cardiology hospital in Romania, reached a turnover of EUR 25 million in 2017, up by 50% over 2016.
Normal