Microsoft Romania increases profit by two-thirds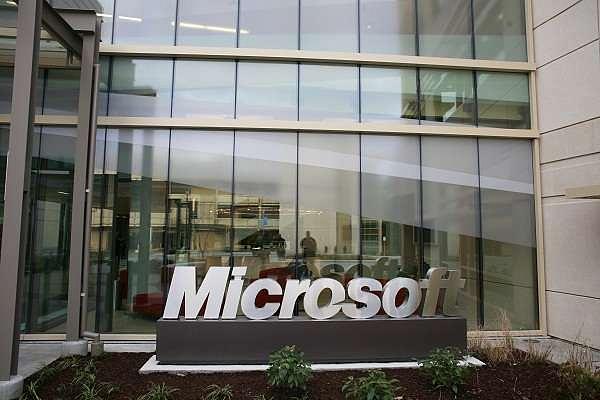 US technology group Microsoft's local subsidiary recorded a turnover of almost EUR 53.6 million in 2015, up 22% over the previous year. The company's net profit went up by 66% reaching EUR 7.4 million.
The average number of employees amounted to 430, up 68 compared to 2014, reports local Ziarul Financiar. Microsoft Romania plans to increase its team to over 1,000 employees in about a year.
The company carries out two types of operations in Romania, namely one on the commercial segment, for local customers, and one on the development and support segment, for customers in Europe, Middle East and Africa, especially in the cloud sector.
"The cloud area has the fastest growing rate. The sector represented 3-4% from our business 20 months ago, and it now represents over 20%. It is a very rapid change," said Kostas Loukas, general manager Microsoft Romania.
Normal