Romanian healthcare group MedLife aims to pass the EUR 200 mln turnover threshold this year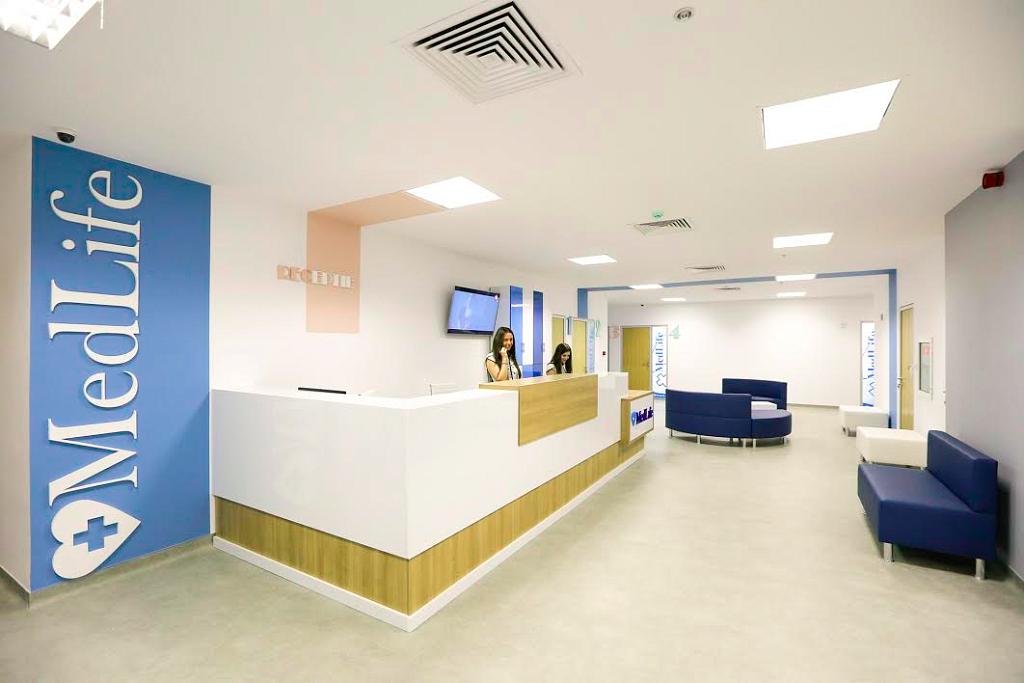 MedLife, the biggest private medical services group in Romania, recorded pro-forma sales of RON 606 million (EUR 130 million) in the first nine months of this year, up by 32% compared to the same period of 2017.
The group's net profit climbed by 43%, to RON 13.7 million (EUR 2.95 million).
Clinics and hospitals had the highest dynamics, growing by 49% respectively 45% over the same period last year.
"There are prerequisites that at the end of 2019, considering the finalization of our started acquisition projects, we will become the first Romanian medical services company to exceed EUR 200 million," said Mihai Marcu, CEO of MedLife Group.
In the following period, MedLife will continue the greenfield projects and will develop new business lines but it will also continue its acquisitions strategy. The company aims to develop the second brand - Sfanta Maria and expand the companies it acquired in the past.
"We are already present in all major cities through the MedLife brand and because we want to facilitate the access to medical services to as many Romanians as possible, we evaluate the strategy of entering smaller cities with the Sfanta Maria brand. The pilot project is the completion of the medical clinic in Bacau, which we will soon inaugurate," said Mihai Marcu.
The Marcu family controls over 45% of MedLife, while the other 55% of the company's shares are held by private investors on the Bucharest Stock Echange. The company has a market capitalization of over EUR 130 million.
Romanian healthcare group Medlife ups revenues by a third in first half
Normal