Romania's ruling party leader talks about failed assassination attempt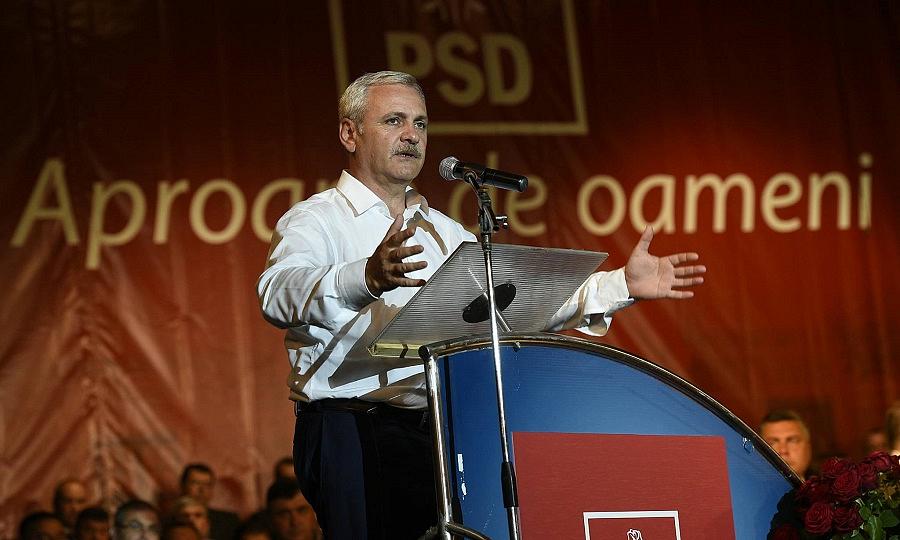 Liviu Dragnea, the leader of Romania's ruling party – the Social Democratic Party (PSD), said he was targeted by an assassination attempt last year.
He added that the four foreign men who targeted him stayed in Romania for three weeks at a top hotel in Bucharest and were paid by a "very famous man," local Hotnews.ro reported.
He made the statements in a TV interview at Antena 3 news station on Tuesday evening, August 21. The moderator asked him if the man who hired the assassins was George Soros, to which Dragnea replied: "I don't think about him, he thinks about me."
The PSD leader also spoke about the violent incidents in Victoriei Square on August 10 saying these were "a failed coup attempt". He also spoke of a "paramilitary organization" and once again accused president Klaus Iohannis of encouraging the protest. He also said the riot police's intervention was in no way disproportionate.
Dragnea said he wants to suspend president Klaus Iohannis and hopes his coalition partner Calin Popescu Tariceanu will agree to this. He also said prime minister Viorica Dancila must stay in office at least until 2020 as she is a very good prime minister.
PM advisor suggests Romania's ruling party leader received death threats
Normal