Record jail sentences in record drug bust case in Romania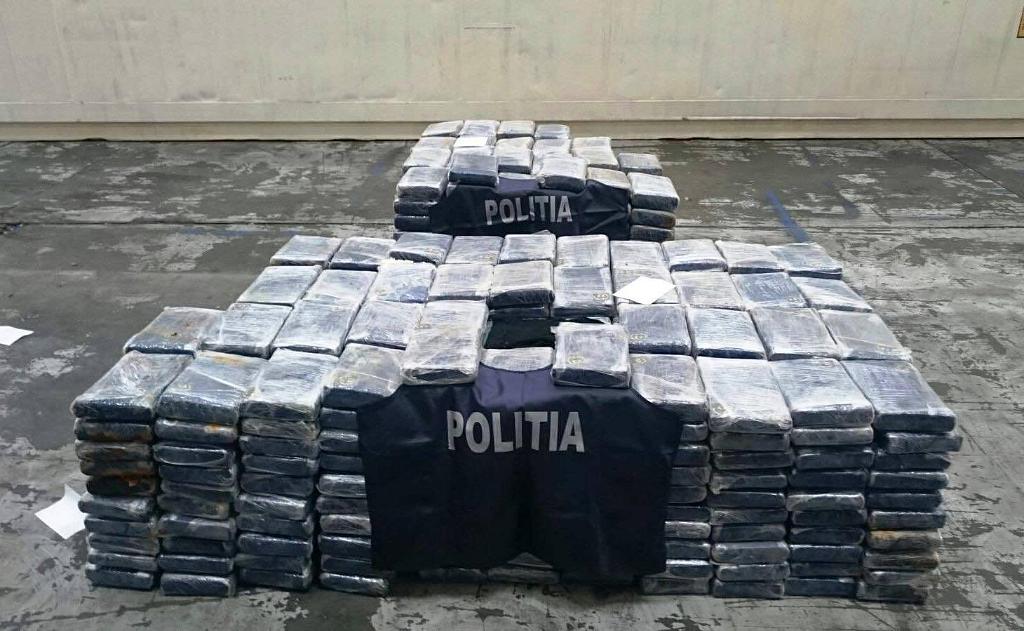 The defendants in Romania's biggest drug bust case have received total jail sentences of more than 100 years.
There are six defendants in this case, namely four Lithuanian citizens, one Colombian and one Moroccan, who received prison sentences of between 18 and 19 years. Ramon Diego Narvaez got the biggest sentence of 19 years and five months, but Kaabounim Mimoun has also got a similar sentence, of 19 years and four months. The other four received slightly lower sentences, of over 18 years.
However, Constanta Tribunal's decision in not final and can be appealed, local Mediafax reported.
In late June 2016, the Romanian Police found 2.5 tons of cocaine in a container that was transiting Romania's Constanta Port. At that time, the Police estimated that the cocaine was worth some EUR 625 million.
Record drug bust in Romanian village: Prosecutors seize two tons of cannabis
Irina Marica, [email protected]
Normal