Italian company gets EUR 30 mln contract to modernize Romania's main port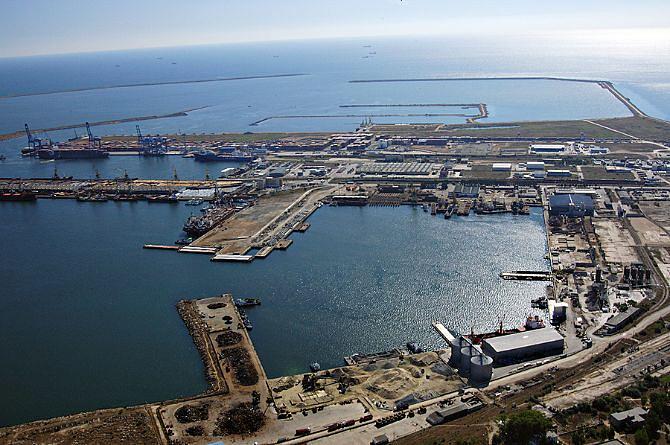 The company that manages the Constanta Port, the biggest in Romania, has awarded Italian group Impresa di Costruzioni Ing. E. Mantovani a EUR 30 million contract for modernizing the port's infrastructure, local Economica.net reported.
Companies from Belgium and China also competed for this contract.
The contract was signed on November 6 and the Italian company has 20 months to complete the work, which includes deepening the port's basins from 7 meters to 9 meters.
Normal