Investment fund 3TS Cisco Growth buys into Gecad's Avangate with EUR 4 mln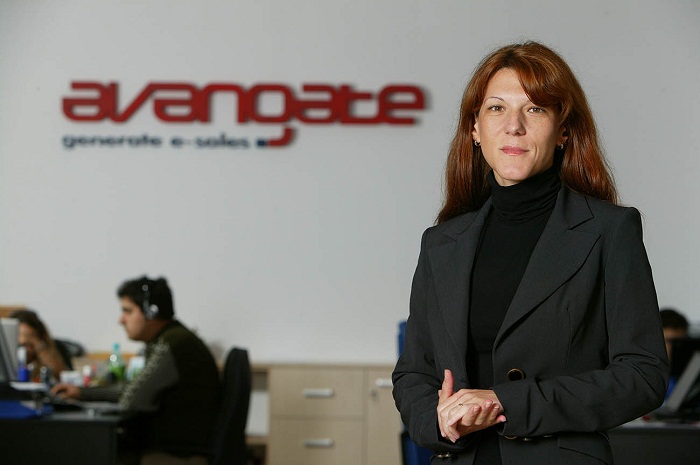 Investment fund 3TS Cisco Growth Fund has acquired a minority stake in Romanian-based software e-sales sollutions provider Avangate, for EUR 4 million. The company will receive the equity in the next six months. Avangate was founded by Romanian entrepreneur Radu Georgescu, who controls the Gecad Group. Avangate used to be part of Gecad Epayment, which was sold to South - African group Naspers last year.
"The company is poised for expansion and growth and the new capital will primarily be deployed to expand the company's operations in North America and Europe as well as towards the development of new technologies to support our growing customer base," said Carmen Sebe, CEO of Avangate (in picture).
The 3TS Fund, established in November 2007, is a venture capital fund in which Cisco invested as the anchor investor. The Fund primarily targets growth capital investments in technology, media and communications companies across Central and Eastern Europe. Investors in the 3TS funds totalling over EUR 200 million include 3i, Cisco, Sitra, EBRD and KfW, among others.
Avangate enables software companies to sell their products online. The company is part of the GECAD Group. Founded in 2005, Avangate has been doubling its revenues almost every year since. The company was expecting sales of around USD 70 million for last year, according to previous statements.
Normal