HootSuite buys social media marketing platform created by three Romanians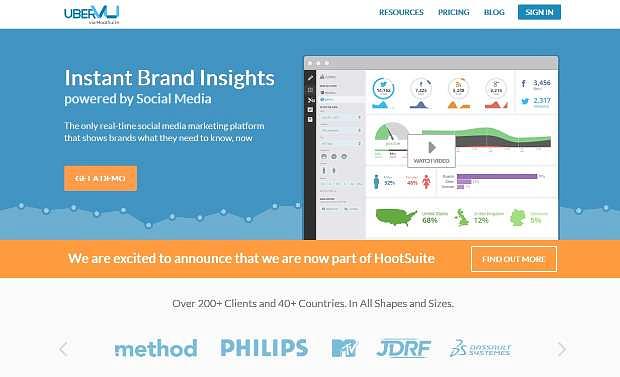 HootSuite, the social media management platform for corporates, has acquired a platform created by three Romanians, in a deal whose value was not made public. HootSuite, which raised USD 165 million last year, acquired UberVU, a platform created by Vladimir Oane, Dan Ciotu and Dragos Ilinca.
UberVU offers social analytics data that turns data from blogs, forums and social networks into actionable business insights. The London-based platform UberVu has over 200 customers, including 3M, NBC, Heinz, Fujitsu, SC Johnson, Getty Images, indiegogo, L'Occitane.
"By bringing UberVU on board, HootSuite is adding powerful analytics capabilities to our battle-tested engagement platform. This is a direct response to feedback from HootSuite customers and has accelerated our existing analytics plan," according to the buyer.
Effective immediately, HootSuite is offering uberVU's standalone social analytics product. "Over the coming months, we will integrate uberVU's technology and expertise with the HootSuite experience, enabling our users to make informed decisions across all their social media activities."
According to TechCrunch, the deal was valued at some USD 15 to 20 million.
UberVU was founded in London in 2008 and is now headquartered in Boston. Its founders got the needed startup funding via Seedcamp, where they raised USD 586,000.
Normal